Your New Internet Busines Starts Here!
Create with us online gambling portal
more than 20 projects
$2,9 mln of total turnover
5+ industrial competencies
Online Portal Specification
Native Mobile Application
Here is two options adaptive web or natibe mobile application
Payment services integration
Look into our success story
GolPas Case
Problem
The extant development team the customer have worked with did not satisfy the customer with regards to costs and product quality. While negotiating about future of project the parties ceased cooperation at all.
Idea
The idea was to find offshore development team that is competent enough to start work in a near-immediate fashion without proper project transfer from the previous development team; and, a team qualified enough to ensure support and further development of the online gambling portal, offline ERP-software and all other non-stock software systems the customer had.
Solution
The Codein team was chosen against other candidates because of optimal suggestions for cooperation. There was no time at all to show results so our team have two weeks to look into the projects and about a month to start deploying new features and fix first bound of bugs. We successfully pass this test of our competence, flexibility, professionalism and smart development.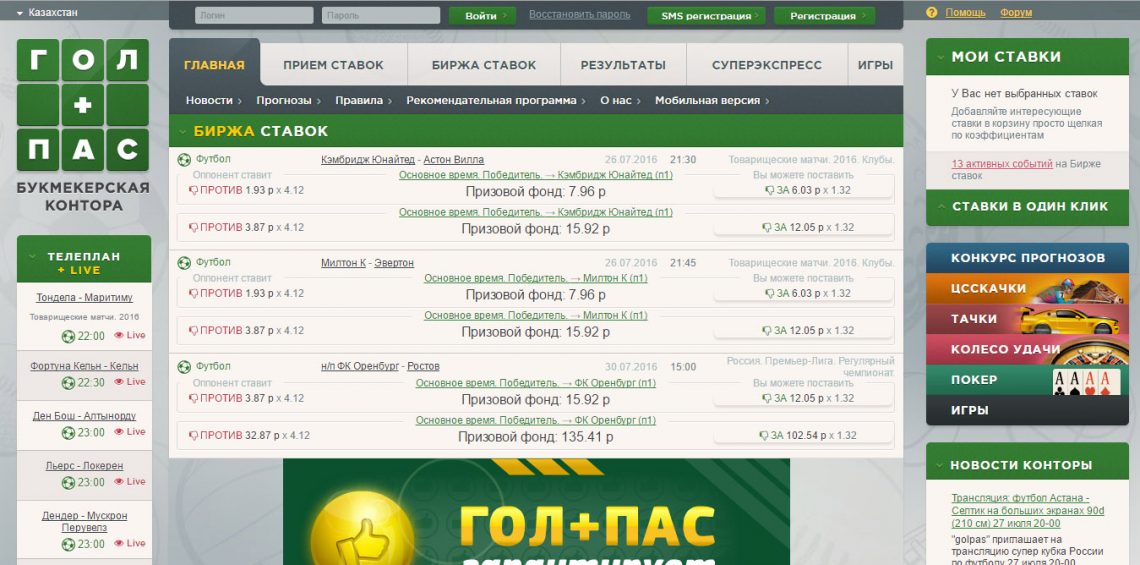 Create Your Gambling Portal With CodeIn