Identifying a competent remote dev team
Identifying a Competent Remote Dev Team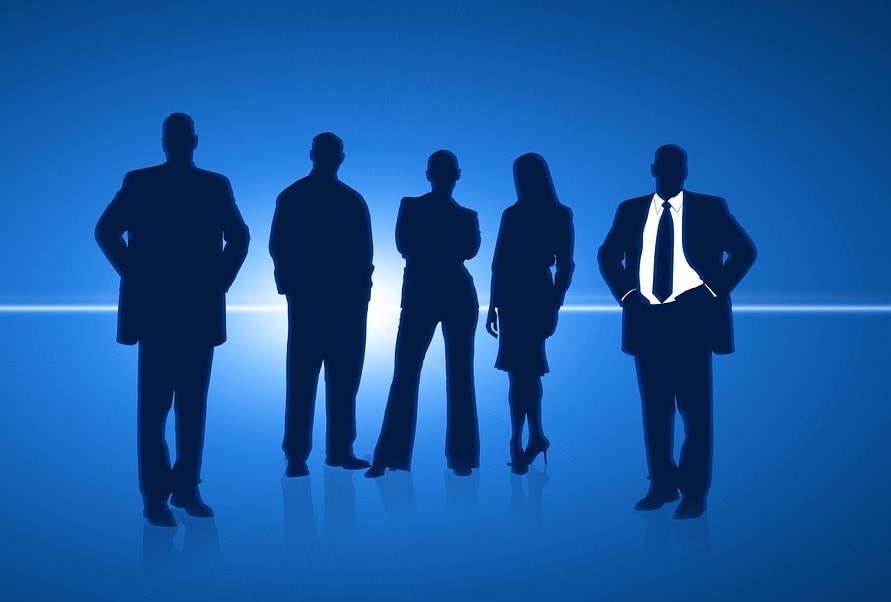 The reasons why companies choose to outsource their software development vary.
Typically founders, directors or project owners point to following the benefits of outsourcing software development: cost-efficient allocation of resources, the ability to work with specialists bringing in a specific skillset and relevant experience to the table, or simply getting an honest third-party opinion and recommendations on their existing dev ops.
Clearly, there are plenty of convincing reasons as to why a company might choose to outsource their software development.
The question then becomes: how to identify a competent remote development team?
What Are The Risks of Outsourcing Software Development?
Many founders or project owners begin to feel uneasy when they start reaching the limit of their technical knowledge. This uneasiness can have a negative effect on decision making as project owners usually rush through decisions and get back to a place where they feel a sense of control.
As with all business decisions, carrying out the necessary due diligence is a healthy practice. Combining that due diligence with humility is key. During the initial research phase, ask yourself:
• Does the freelance engineer, dev team or company talk openly about their previous experiences?
• Are they willing to discuss your development needs and, where necessary, aid your understanding?
• Can you assess their business practices through reviews, testimonials or data on referrals? Perhaps, they have used a skills marketplace like UpWork, where reputation is a key indicator.
• Are you satisfied with the response to your initial approach or request for a proposal?
Custom software development runs smoothly when clear objectives are set. Being clear on your objectives removes most of the risks relating to ambiguous expectations and cost estimates. Furthermore, clear objectives allow for more seamless integration, scalability, flexible updates, and swift implementation.
Assessing the Competence of a Remote Dev Team
Other quick points to consider when outsourcing software development and assessing remote development options are:
• Try to envision an ongoing working relationship
◦ What factors will maintain an ongoing relationship, especially if your company experiences growth? Communication skills, technical capabilities, resource capacity
• Consider price as an indicator of value gained, not just value saved
• What experience do the directors of the company have?
◦ Do the directors or the company put efforts into developing as thought leaders?
• Business model understanding of the chosen company
• Understand who will be working on your project
◦ What skills do other team members bring to the table?
◦ Who will be accountable for certain tasks?
◦ What will communication with various remote workers look like?
• Consider future and ongoing technical support
◦ Documentation and organisation
◦ Transferring a project
What Can Codein.Software Offer?
Our mission at Codein Software remains the same as when we founded the company back in 2011:
"to find technological solutions to the complex business problems of our clients and continually develop our technical knowledge in order to encourage innovation in our own business practices and wider society."
Over the past decade, we've worked with clients from various industries, including finance, domestic security services, retail, and gaming.
Our developers have written software for a range of tools and solutions, such as Gambling and Betting, Fintech, Cryptocurrency, Logistics, Cyber Security, Martech and HRM solutions.
Our work experience comprises over 40 substantial projects, each of which led to a unique solution being developed to meet the requirements and specifications set out by the client.
At Codein, we work under SCRUM and KANBAN methodologies. Our team combines the experience in multiple industries and projects with a diverse range of technical competencies.
Due Diligence & Humility
We believe that we've stayed true to our mission, and the positive testimonials from our clients are testament to this.
You can view our profiles on UpWork and Clutch for more information on what we do and read what our clients have to say about our work.
Other articles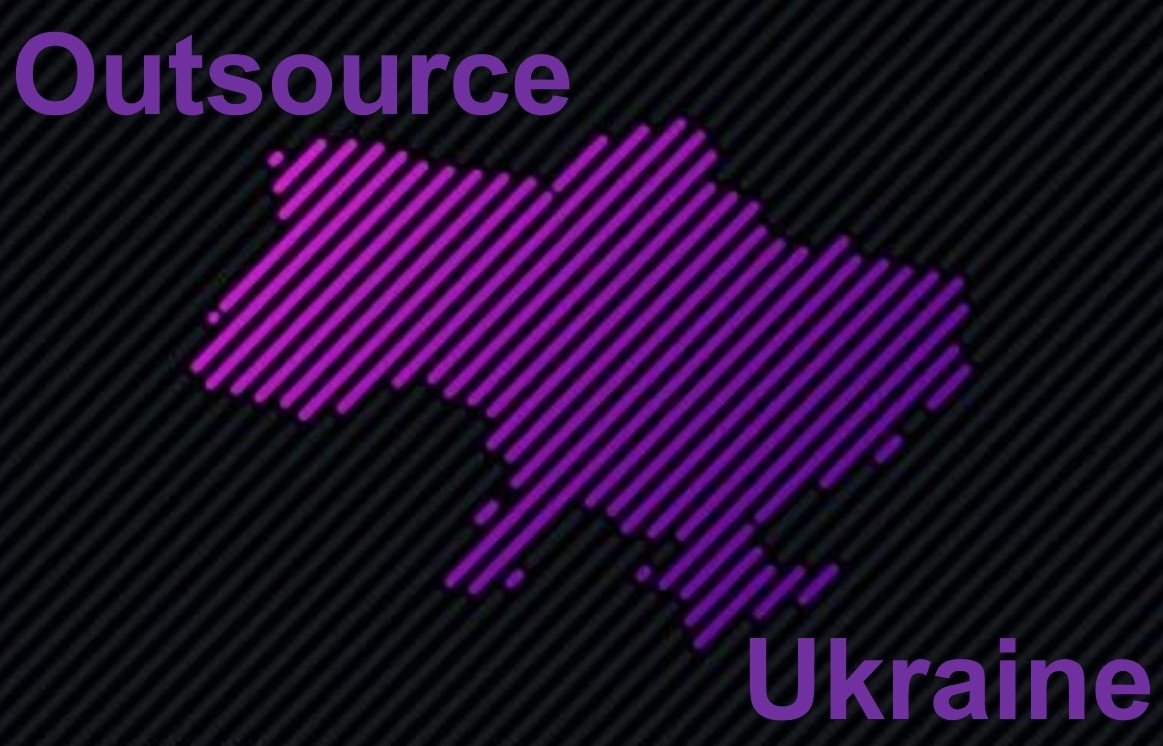 Outsource Ukraine
As far back as Jack Trout in his book "Marketing Warfare" disclosed in detail the opinion that the entrepreneur shouldn't have to build a completely vertical company structure for successful business. There will always be something that you do better than others, and this is what becomes your competitive advantage.
Figuratively speaking, if your strong point is marketing and knowledge of the market, then your processes can be structured in such a way that on your side you can organize general company management, marketing department, the financial part, and delegate the rest of the tasks, for example, the development and support of the software part, to an external contractor. At the first glance it seems that having an in-house development is a very paying business.
During team formation you will have some troubles that in formed teams is not your headache. For example:
staff recruitment, formal and informal requirements for specialists
staff motivation, their maintenance and development
providing staff with an acceptable scope of tasks that will economically justify their salary
building of complete development cycle starting from analytics and pre-development analysis till testing of complete parts of the system
If you still decided to create your own team, you should know more about such an opportunity as outstaffing. That means, if you don't have enough expertise in the team, but it's not needed all the time, then you can hire a specialist from another team or hire a freelancer who is out of staff will deal with problems which require his/her knowledge and skills
As you can see, it turns out that creating your own team is sometimes a separate significant project in itself. And you should clearly understand why you are doing it, the full economic component, including the management processes.
Another approach is outsourcing services, which is not your strong point. That means, you should attract external contractors with the necessary expertise. There is a fundamental difference from outstaffing, because outsourcing involves more than just handing over part of the work to someone outside of your team. It also provides the transfer of responsibility for doing this work. The outsourcer is responsible for supplying you with a code of improper quality (that meets your requirements), according to agreed terms. Thus, you can concentrate on your core business and improve the efficiency of your business.