more than 20 projects
$2,9 mln of total turnover
5+ industrial competencies

We are excited when we have interesting tasks, where we can develop well-executed web-architecture with a highly readable code, and implement it without any incidents. Such projects bring us lots of positive emotions.
But no matter how good technical aspects of the project are, there is another component of it, we appreciate our satisfied clients. And we do our best to help them realize their dreams.
---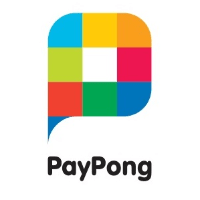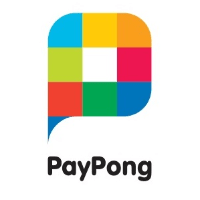 With this letter, we would like to recommend Codein as the main contractor in software development field.
We are a financial company European Payment System Ltd. (the owner of the brand "PayPong"), which operates in the Ukrainian market. Our main services are peer-to-peer transactions, online payment services and online microlending. Our cooperation with Codein started in the August, 2017, we set a task for Codein team to perform system audit of the code, which was written by another team, with the purpose of recognising the quality, performance capability, opportunities for scalability and system development.
The software application consists of a web interface for ultimate consumer interaction, processing, web interface for administration, financial reporting and statistics, own scoring module, integration with loan administration system, credit reference bureau and payment gateways.
According to the results of system audit were detected number of problems, which were encharged with a task to Codein specialists to fix them. Beyond that, we came to a decision to move the whole project for support and further development to Codein team.
During our cooperation, the software team developed and completely changed the payment modular architecture of acceptance of public payments, maintained major changes of credit module, integrated several types of utility payments (generally, more than 400 providers) and etc.
The active phase of software development last until the August of 2018, and then project processed to support stage. During cooperation the Codein team have proved themselves as highly skilled development team, which built qualitative flow process, starting from requirement specification and analytics till solution implementation. I am sure that if you choose Codein Software as an executor, you will definitely receive the highest quality services and you will be pleased with your cooperation. If you have some additional questions about our cooperation with Codein, please, contact us via e-mail.
Best Regards,
Oleksii Rabichev
Director of "European Payment System" Ltd.
21.02.2019
---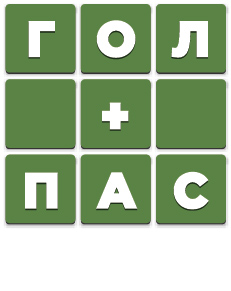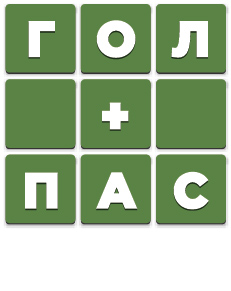 To whom it may concern,
Gol + Pas Ltd. provides this letter, with the respect to you, as a confirmation of successful collaboration with the Codein Software team.
Gol + Pas Ltd. is a project, which has existed for over 15 years. However, we have been cooperating with Codein Software for the last 6 years, like with a team, which provides all the development and support for all of our systems and servers.
Gol + Pas software is a complex system that consists of WEB and mobile systems, which provide offline data points functioning. Moreover, the most critical are operating speed of client applications, computing, data communications with external systems, integration reliability with payment gateways. Besides, security plays a critical part, because database contains players personal data, financial information, etc.
During our collaboration with Codein Software were implemented more than 20 upgrades and enhancements, such as multilingual, bonus system, integration with an additional content and statistics provider, development of a white-label system, etc. Furthermore, all the support of current system availability didn't stop and keep on running. We are cooperating with Codein Software until today, currently, among other things, Codein team developing mobile applications on IOS and Android platforms.
We can testify you with the high-quality management and professionalism of Codein Software specialists, and their ability to solve all the tasks effectively.
We are ready to recommend the Codein Software team as a reliable partner for support and development of technological part of your business. If you have additional questions regarding our experience of cooperation - we are ready to give you answers by an email.
Sincerely yours,
Nikolai Iskendirov
Director, GOL+PAS Ltd.
20.02.2019
---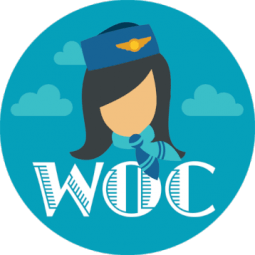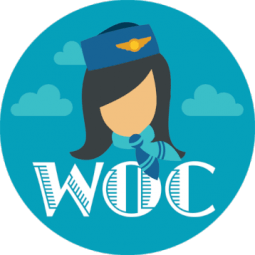 To Whom It May Concern:
We are writing to highly recommend Codein team as a General contractor. We are a fast growing start-up and we are currently cooperating with Codein in development of the client side of our mobile application for the IOS and Android platforms. Our project is still in development phase and we are continuing development of new features
After we have changed a few of developers teams, we find out the team we needed and it happened to be Codein.
"World of Crew" is a project dedicated to be a single stop shop of information about discounts available for airline crews worldwide. This service needs very correct and fast client application work, precise tracking of client preferences and user behavior statistics collection. It needs also seamless and continuous client's interaction in order to amplify clients satisfaction and project revenue.
I am confident that folks at Codein will be excellent members of your development team and you will be satisfied with their work. If you have any questions or would like an additional information, please feel free to contact me
Sincerely yours, Florian Ughetto
Founder of "World of Crew"
31.07.2017
---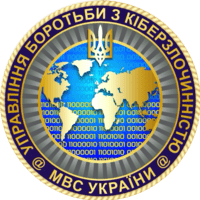 Ukrainian Cyber Crime Police Department
Ukrainian Cyber Crime Police Department
27.10.2018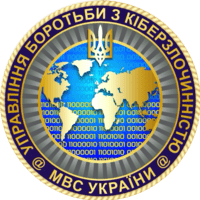 National Police of Ukraine
Certificate of Gratitude
Thank you for your strong contribution of educational process and a very solid grounding of members of Cyber Police Department of Ukraine. Your knowledge, experience, motivation and high professionalism lay the foundation of successful reform.
National Police of Ukraine
Gratitude
For taking part in Cyber Police Department creation.
To respected Dmytro Kostyukevich!
Head of the National Police of Ukraine
Hatiya Dekanoidze
16 July, 2016

Ukrainian Cyber Crime Police Department click to open recommendation letter
---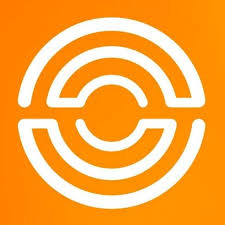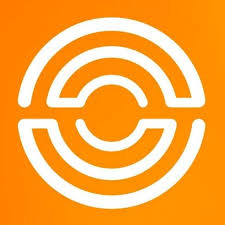 To whom it may concern
Only Original Ltd. attests to the fact that this letter is a confirmation of the successful cooperation with the Codein Software team.
Only Original is an ambitious project of service development with the objective of counterfeit reduction on the market and ultimate customer protection. According to the concept of the service, it combines manufacturer and ultimate customer in one chain, with a full supply chain tracking, starting from the conveyor to the supermarket shelf, where customer can scan special product with the help of mobile application and check its originality.
During our collaboration with Codein Software team have been built operating system prototype, on the basis of which was started MVP system implementation as the first stage of release.
We can testify the high professionalism of the development team and high-quality management, it goes to prove that with already implemented stages, which were satisfied with projected schedule and budgets.
We can recommend the Codein Software team as a trusted partner for development of technology part of your business. If you have additional questions after reading this letter, we are ready to provide you with additional information by the phone.
Best regards,
Oleksandr Polishchuk
Director, Only Original Ltd.
16.12.2018