Virtual games - real revenue
Create your own game solution with us
more than 20 projects
$2,9 mln of total turnover
5+ industrial competencies
Benefits of Virtual Games
Honesty Confirmation Service
Perfect Realistic 3D Visualisation
Look at our success story
GolPas Case
Problem
We found that client activity is low between major sport events after a careful analysis game portal statistics.
Solution
Business owner made a decision to implement virtual games to make portal independent from sport games seasons.
CodeIn company create bet game "Cars 3D", "The wheel of fortune", "Pocker"
Results
Using Unity 3D, Html5, Redis, PostgreSQL, PHP, we at CodeIn created and integrated virtual games to the gaming portal, vastly improving visitors' statistics and generating tens of thousands of dollars of revenue.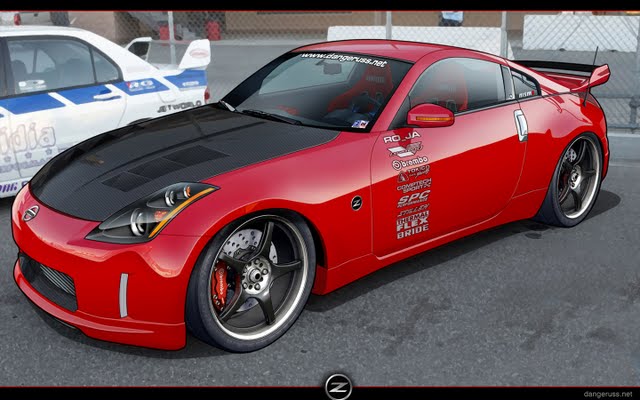 Do you have an idea of a bettable virtual game? We can help you implement your idea by creating it for you.