Dzenk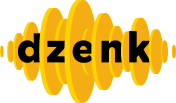 Dzenk
Business cooperation from
2018
Client profile
"Fly Money" Ltd. is Ukrainian technological company, which is a brand holder of the Dzenk trademark. It was founded in 2018, it provides to retail customers online loan services, peer to peer payments and online payment services.
"The decision to get its own MVP module for express evaluation of credit worthiness was the result of a long-term analysis and model building by the client`s company's specialists. Client has decided that this will give him a significant market advantage and it's better to have such a system at the start of the project. The limited time hasn't been a barrier for the Codein Software team and the MVP module has been developed in the required time."
Cryptocurrency trading platform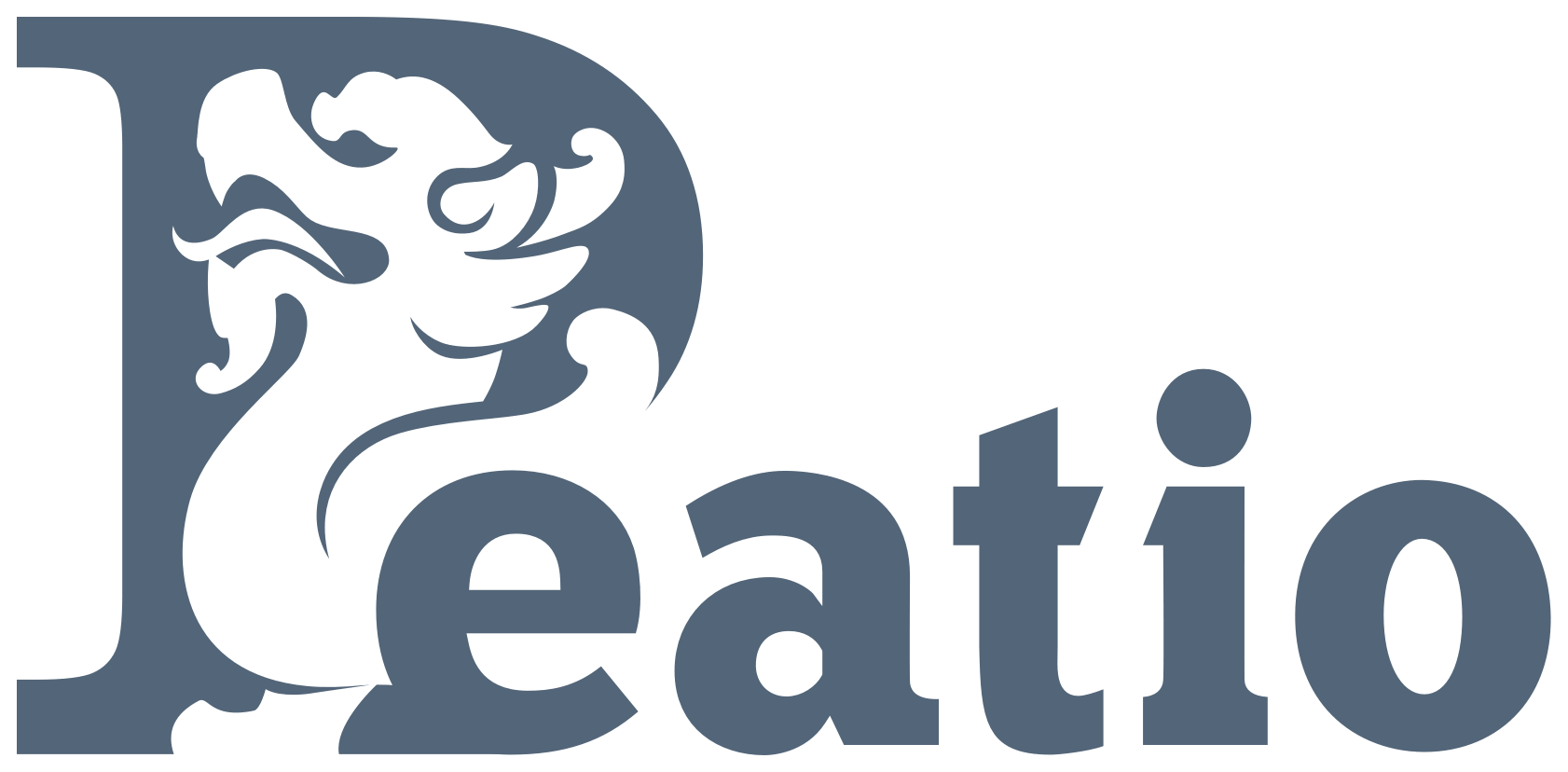 Cryptocurrency trading platform
Business cooperation from
2018, ongoing
Client idea was to start his own cryptocurrency trading platform as soon as possible with basic setup of functionality and add new functionality step by step.
Gol+Pas

Gol+Pas
Location
Republic of Kazakhstan, Asia
Business cooperation from
2011
Client profile
Betting firm GOL+PAS Ltd. is a Kazakh betting shop operator. It has been on the market since the beginning of 2006, has an extensive network of clubs and online portal.
"During our collaboration with Codein Software were implemented more than 20 upgrades and enhancements, such as multilingual, bonus system, integration with an additional content and statistics provider, development of a white-label system, etc. Furthermore, all the support of current system availability didn't stop and keep on running."
Ukrainian Cyber Police

Ukrainian Cyber Police
Year of collaboration
2016
New Ukrainian police department of cyber crime investigation need to hire staff. Cyber police authorities need the professionals in this area to help with interview. CodeIn professionals were invited for new cyber policeman interviewing to choose the best one who will be hired to the service.
Thank you for your strong contribution of educational process and a very solid grounding of members of Cyber Police Department of Ukraine. Your knowledge, experience, motivation and high professionalism lay the foundation of successful reform.
Intranet WEB-portal for bank

Intranet WEB-portal for bank
Business cooperation from
2011
Creating an intranet internal bank portal to serve as the communication platform for employees, implementing corporate newspaper and internal document flow, allowing for proper management of internal information starting from documents and ideas discussion up to inter-department coordination and a full-featured document archive with intellectual search instruments.
Only Original

Only Original
Business cooperation from
2018
Client profile
The Only Original Ltd. is a Ukranian technology company, the main initiator of a counterfeit technology platform.
It was founded in 2018, also it has plans for international development.
"According to the concept of the service, it combines manufacturer and ultimate customer in one chain, with a full supply chain tracking, starting from the conveyor to the supermarket shelf, where customer can scan special product with the help of mobile application and check its originality."
Price Register of licensed medical products
Price Register of licensed medical products
Business cooperation from
2011
Customer: Ministry of Health of Ukraine
Ukrainian Ministry of Health needs a special tool that allow to government authorities to be persuaded that prices of imported medical products and drugs on the local market have the same level as on other markets.
World Of Crew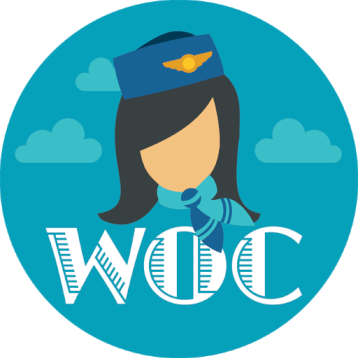 World Of Crew
Business cooperation from
2017
Client profile
"JOOMAPP Technologies FZ-LLC" is a niche startup, which has a purpose to improve living conditions for air crew members and ship crew members providing them a special discount program, that is valid around the world. The main tool for providing services is a system which consists of 2 mobile applications for iOS and Android platforms, back-end and admin panel.
I am confident that folks at Codein will be excellent members of your development team and you will be satisfied with their work.
Paypong
Paypong
Business cooperation from
2017
Client profile
European Payment System LLC is Ukrainian technological company, which is a brand holder of the PayPong trademark. It was founded in 2016, it provides to retail customers online loan services, p2p payments and online payment services.
"Active phase of development and implementation lasted until August 2018, after that the project passed into support. During cooperation the Codein team have proved themselves as a highly skilled development team, which built a qualitative flow process, starting from requirement specification and analytics till solution implementation. I am sure that if you choose Codein Software as an executor, you will definitely receive the highest quality services and you will be pleased with your cooperation."
Other successful projects
Our specialists have been involved in a number of other important projects, as analysts, developers or project managers.
Docflow Before joining the team Codein, our engineers took part in implementation and deploying docflow systems for a number of ministries and the Cabinet of Ministers of Ukraine and also system of documents exchange between executive agencies of Ukraine. For that time was used a progressive architecture – three-tier architecture, Oracle DB, application servers and client application were created with Borland Delphi. Built-in VB Script added flexibility to business logic of the system. All systems were created and deployed in strict conformity with security requirements, using software and hardware protection such as digital signature, hardware encryption and so on.
Automation of management of the social services to the citizen.
Our engineers took part in creating a system for automation of management of the government-run social assistance to the population in Kazakhstan. System was implemented in the architecture of customers requirements – a client-server architecture, Oracle DB backend (with PL/SQL logics) and Delphi 7.0 -written clients. The system was deployed for all regions of Kazakhstan.
Contact center
A contact center was built up for the Ministry of Labor of Kazakhstan. The contact center provides services to Kazakhstanis informing them and consulting on issues of employment and open vacancies (with filtering by region, speciality, salary level and so on), pensions and social benefits, oralman / repatriation program support, and services for people with disabilities and special needs.
The contact-center is built up with cisco hardware and uses the Cisco Unified Contact Center Express (UCCX 7) with some voice processing performed on Cisco SBC routers with Cisco TCL IVR (for some of the voice features only available in more expensive Cisco UCCE/VoicePortal offerings) and FreeSwitch on Linux servers. The systems processes up to 4xE1 (120 voice channels) of calls with up to 20 operators, and, in addition to voice calls (one toll-free short number for Kazakhtelecom and all mobile operators), can handle incoming request via its SMS portal, e-mail and web-portal; system operators and clients can also participate in multimedia conferences (through integration with Tandberg system in the Ministry, for instance, for system's showcasing).
Re-engineering
Audit and concept creation for reengineering of the information system has been performed at the request from the State Database Real Estate Register of Kazakhstan. Architecture concept was created with using of Oracle + ADO.NET data services Astoria + WPF(Telerik/DevExpress components)
We can give you more details about our projects and our competences upon request.