Contact us
To be sure for 100% that Codein is the partner you are looking for and that Codein will satisfy all your requirements to a development team – write to us and ask questions you have after visiting our site.
1
If you are ready to create a requirements list for your information system upgrade but have little experience – talk to us.
2
If you want to find out what are the best technologies to use for your tasks – write to us.
3
If you have a startup idea but have no hands to implement it – talk to us.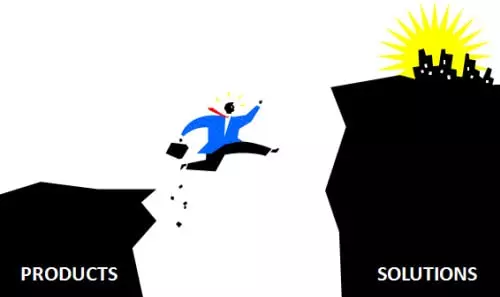 Product or Solution?
You have got an idea how to improve quality of work of your company or an idea of online breakthrough service, etc. First of all, you are going to find a developer who will help you to implement this idea. You will found websites of some developers and every website will have different sections, like services, products, expertise, solutions... How to understand what exactly you need, product or solution? Which company is better to choose that offers services, products or solutions?
Calmly, take a nice deep breath and slowly breath out - now everything is going to be at its own place.