Codein Software Recognized as a Top Ukrainian B2B Company by Clutch.
Codein Software Recognized as a Top Ukrainian B2B Company by Clutch.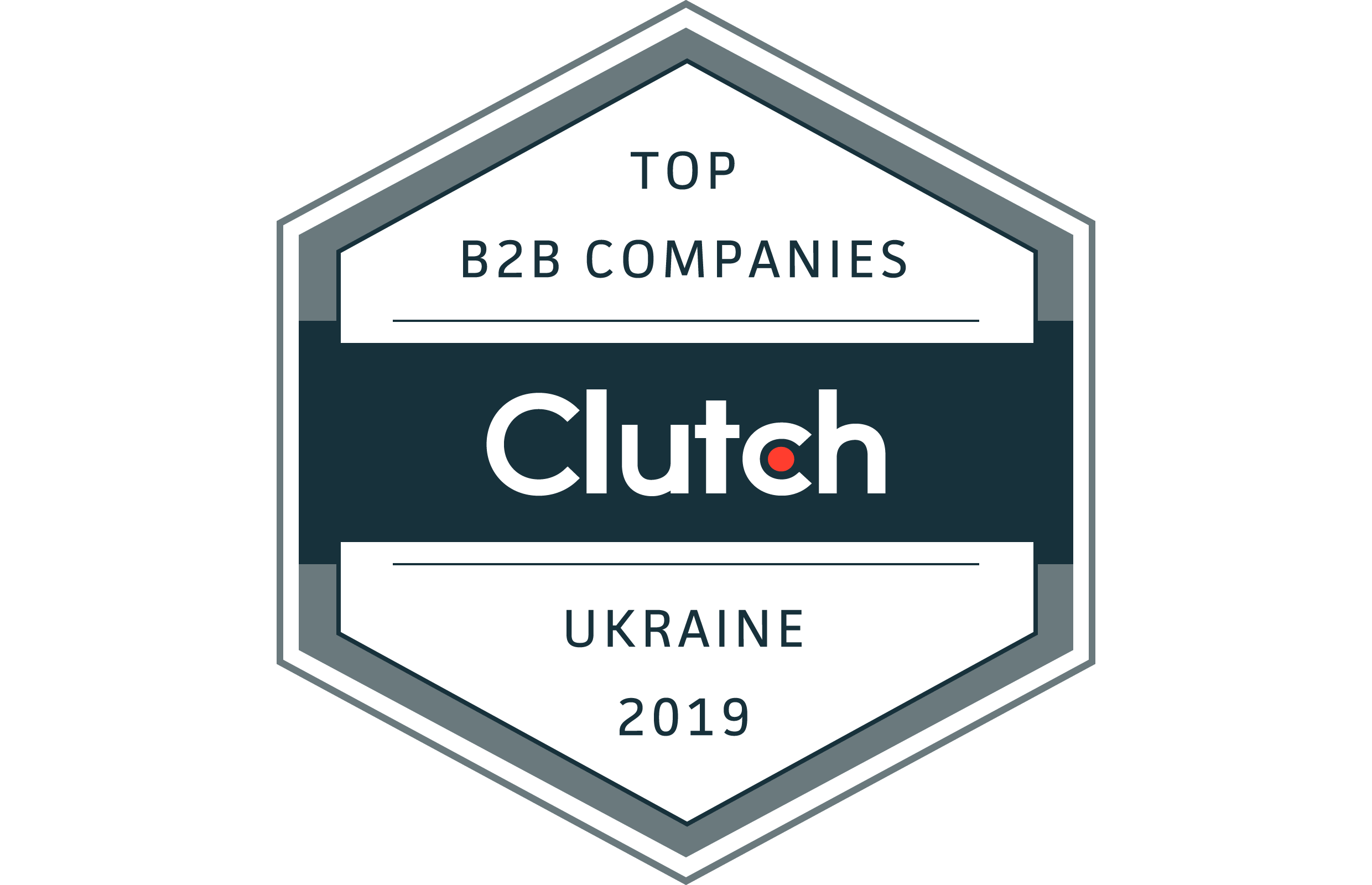 Did you know that the average person spends 171 minutes per day on their phones? Taking advantage of mobile traffic can be critical to growing your business. Our team of professionals have been working since 2011 to develop complex mobile and web development projects for our customers. In light of this, we're proud to announce that Clutch has named us a top mobile app developer in Ukraine in its latest press release!
"We are totally surprised by this award! Our team does its best to satisfy our clients. Several mobile applications and web projects were developed and published, but we really weren't expecting this...Thank you to Clutch anyway!" — CEO, Codein Software
Based in Washington D.C., Clutch is a leading B2B ratings and reviews platform. Their team collects verified user feedback to rank and evaluate companies. This in-depth market research allows us to show off expertise in our field to customers. Our Clutch profile and list of successful case studies show we are a highly-trusted developer for large and small companies.
You can also check us out on The Manifest, a research guide for prospective B2B buyers. We receive recognition for our work at The Manifest's Ukrainian listings. Top companies can also be found at Visual Objects, another Clutch sister site. A visual portfolio site where companies can showcase their work, Visual Objects is a great resource for buyers to look through previous projects.
Other articles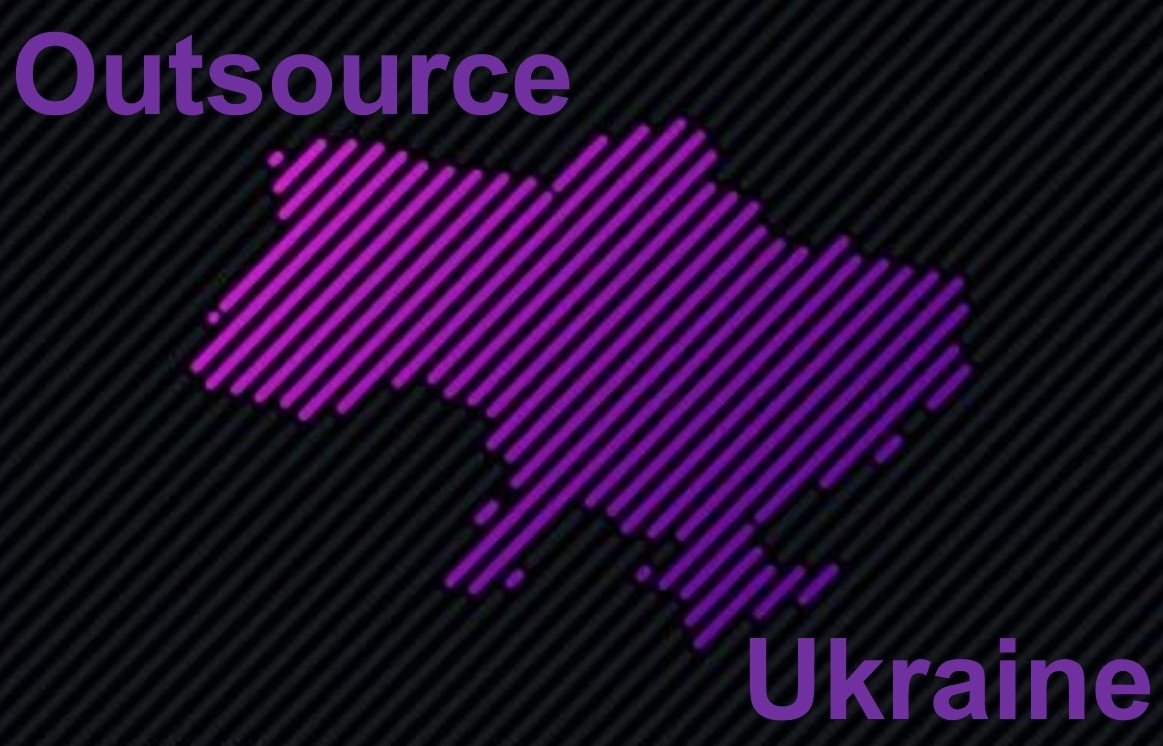 Outsource Ukraine
As far back as Jack Trout in his book "Marketing Warfare" disclosed in detail the opinion that the entrepreneur shouldn't have to build a completely vertical company structure for successful business. There will always be something that you do better than others, and this is what becomes your competitive advantage.
Figuratively speaking, if your strong point is marketing and knowledge of the market, then your processes can be structured in such a way that on your side you can organize general company management, marketing department, the financial part, and delegate the rest of the tasks, for example, the development and support of the software part, to an external contractor. At the first glance it seems that having an in-house development is a very paying business.
During team formation you will have some troubles that in formed teams is not your headache. For example:
staff recruitment, formal and informal requirements for specialists
staff motivation, their maintenance and development
providing staff with an acceptable scope of tasks that will economically justify their salary
building of complete development cycle starting from analytics and pre-development analysis till testing of complete parts of the system
If you still decided to create your own team, you should know more about such an opportunity as outstaffing. That means, if you don't have enough expertise in the team, but it's not needed all the time, then you can hire a specialist from another team or hire a freelancer who is out of staff will deal with problems which require his/her knowledge and skills
As you can see, it turns out that creating your own team is sometimes a separate significant project in itself. And you should clearly understand why you are doing it, the full economic component, including the management processes.
Another approach is outsourcing services, which is not your strong point. That means, you should attract external contractors with the necessary expertise. There is a fundamental difference from outstaffing, because outsourcing involves more than just handing over part of the work to someone outside of your team. It also provides the transfer of responsibility for doing this work. The outsourcer is responsible for supplying you with a code of improper quality (that meets your requirements), according to agreed terms. Thus, you can concentrate on your core business and improve the efficiency of your business.