Codein Software Recognized as a Top Ukrainian B2B Company by Clutch.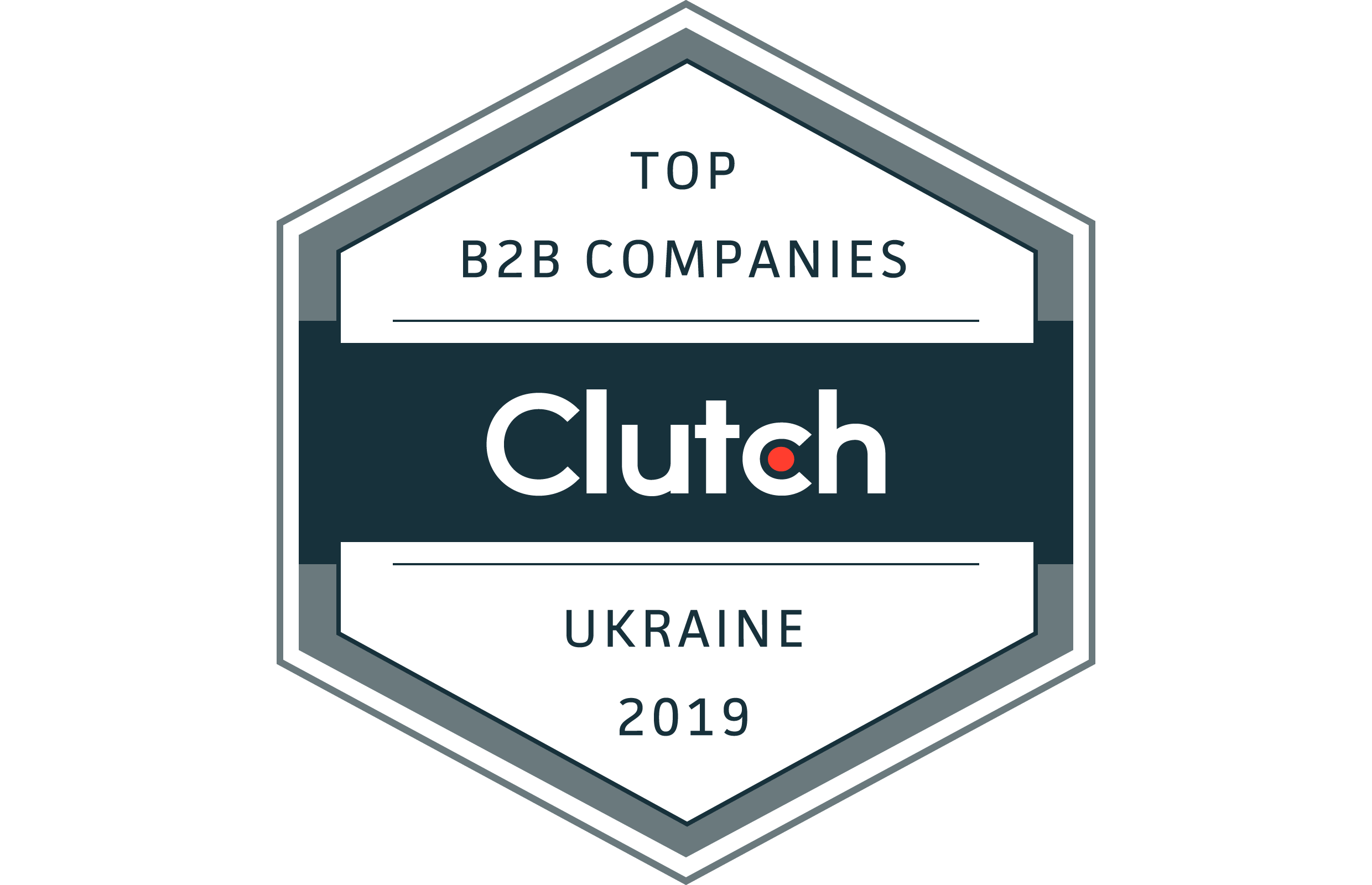 Did you know that the average person spends 171 minutes per day on their phones? Taking advantage of mobile traffic can be critical to growing your business. Our team of professionals have been working since 2011 to develop complex mobile and web development projects for our customers. In light of this, we're proud to announce that Clutch has named us a top mobile app developer in Ukraine in its latest press release!
"We are totally surprised by this award! Our team does its best to satisfy our clients. Several mobile applications and web projects were developed and published, but we really weren't expecting this...Thank you to Clutch anyway!" — CEO, Codein Software
Based in Washington D.C., Clutch is a leading B2B ratings and reviews platform. Their team collects verified user feedback to rank and evaluate companies. This in-depth market research allows us to show off expertise in our field to customers. Our Clutch profile and list of successful case studies show we are a highly-trusted developer for large and small companies.
You can also check us out on The Manifest, a research guide for prospective B2B buyers. We receive recognition for our work at The Manifest's Ukrainian listings. Top companies can also be found at Visual Objects, another Clutch sister site. A visual portfolio site where companies can showcase their work, Visual Objects is a great resource for buyers to look through previous projects.
Other articles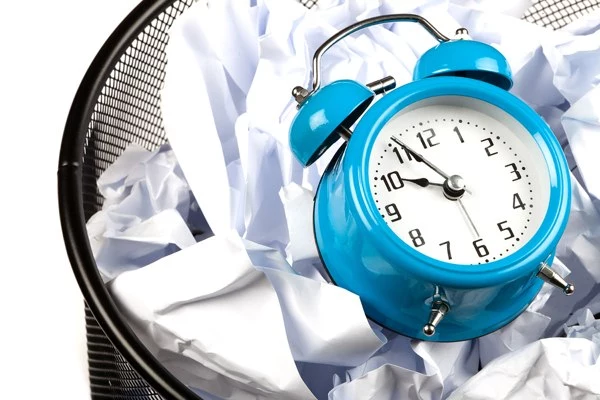 Do we really spend our time for nothing or it's a part of something bigger (next big thing)?