Managing Remote Software Development Projects
Managing Remote Software Development Projects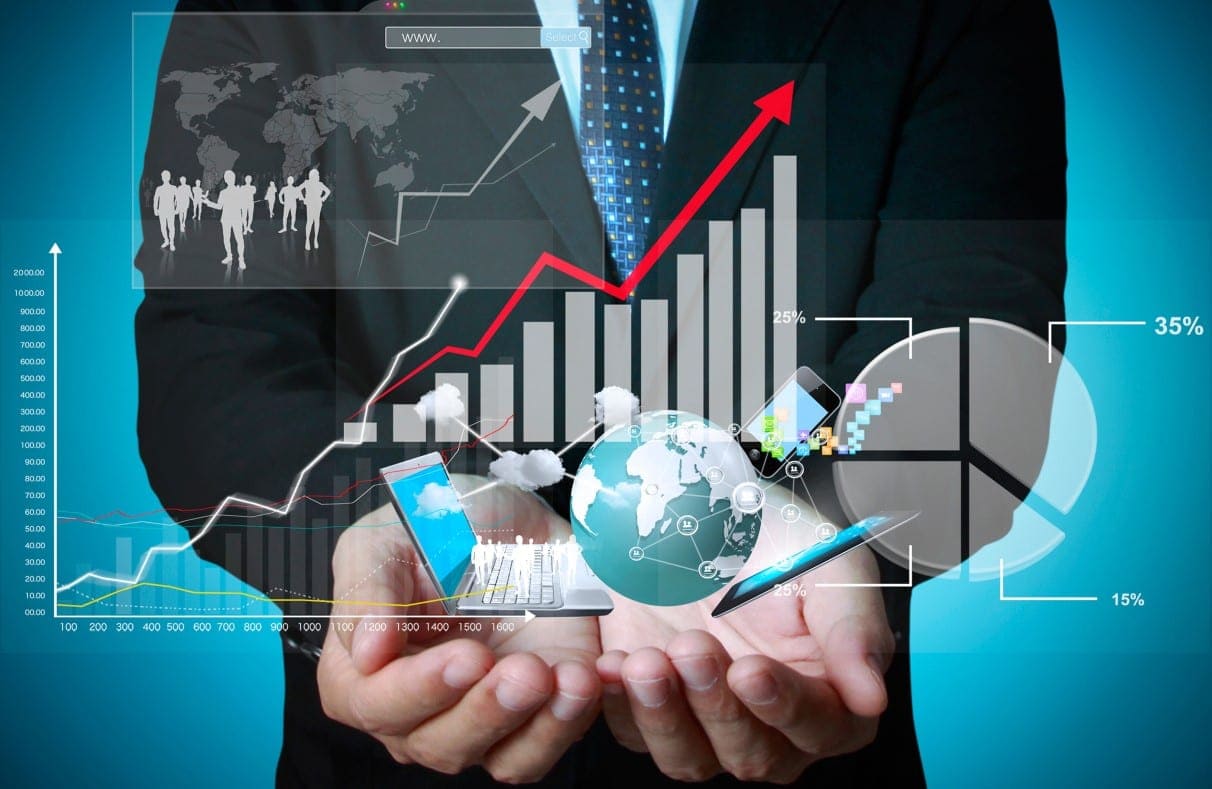 Managing Remote Software Development Projects
If you do choose to outsource your software development projects, take some time to consider how you will best manage these projects. The range of services that can be outsourced effectively can vary from one-off custom software development projects to full-scale software maintenance.
If your company doesn't quite have the technical expertise to get a project overthe line, outsourcing to a remote software development company is a viable option.
What Are the Benefits of Outsourcing Software Development?
There are a number of advantages to outsourcing software development, but we will discuss the most pertinent, or obvious, examples here:
Time Saving & Efficient Budgeting
This is the primary reason to outsource your software development projects. According to Deloitte, up to 59% of companies around the world now choose to outsource, in some way, because it saves time and money.
Hiring in-house software developers is costly in terms of on-boarding and training costs, all of which takes time. Observing, educating, and on-boarding new individuals relate to your time preference but know that it takes longer than outsourcing. Furthermore the additional costs of maintaining a full-time workforce involve employing HR staff and then ensuring there is an adequate workload for all employees at all times.
By outsourcing business operations, such as software development, companies don't need to invest in training new hires or frantically adding new business to the workload to ensure there is no slack in project deliverables. In most instances, there is a cost benefit of outsourcing when compared to on-boarding.
Access Global Talent
Outsourcing allows you to take advantage of geographic arbitrage; you are not location-bound when searching for the required talent.
Instead, web apps such as Upwork allow you to complete your projects in a collaborative way. The top remote software development agencies, who have experience generally have invested in the top software development tools and can meet a wide range of software development needs.
Other articles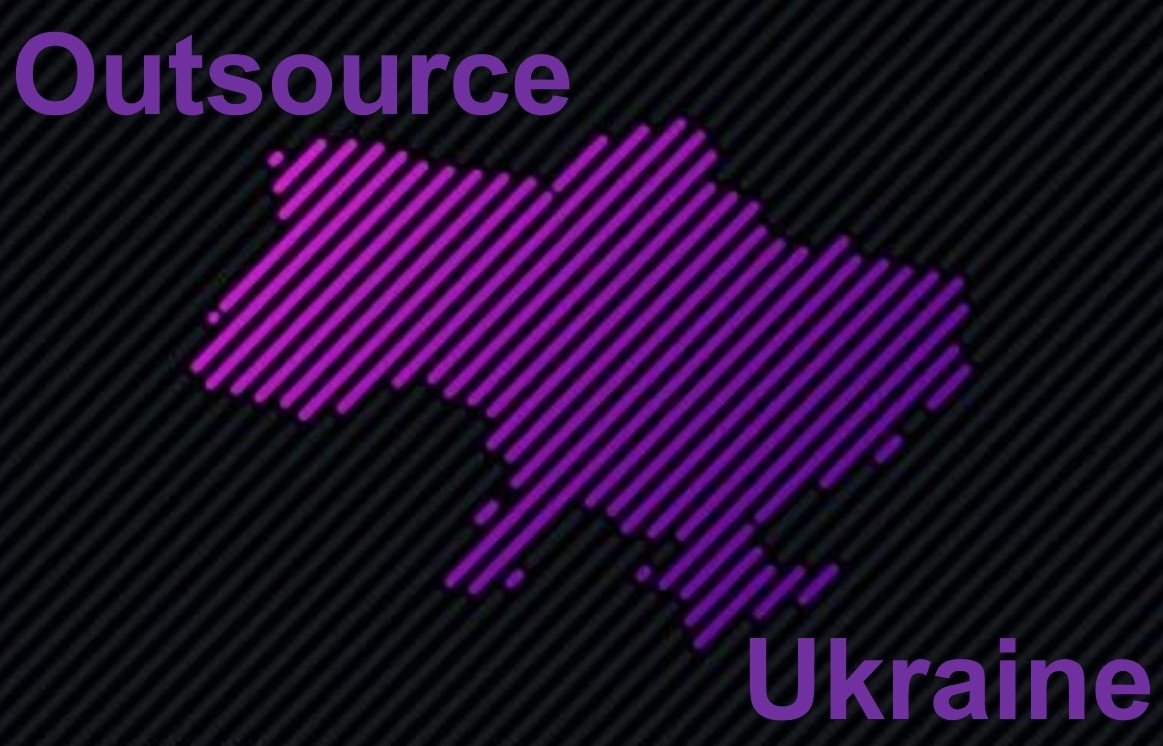 Outsource Ukraine
As far back as Jack Trout in his book "Marketing Warfare" disclosed in detail the opinion that the entrepreneur shouldn't have to build a completely vertical company structure for successful business. There will always be something that you do better than others, and this is what becomes your competitive advantage.
Figuratively speaking, if your strong point is marketing and knowledge of the market, then your processes can be structured in such a way that on your side you can organize general company management, marketing department, the financial part, and delegate the rest of the tasks, for example, the development and support of the software part, to an external contractor. At the first glance it seems that having an in-house development is a very paying business.
During team formation you will have some troubles that in formed teams is not your headache. For example:
staff recruitment, formal and informal requirements for specialists
staff motivation, their maintenance and development
providing staff with an acceptable scope of tasks that will economically justify their salary
building of complete development cycle starting from analytics and pre-development analysis till testing of complete parts of the system
If you still decided to create your own team, you should know more about such an opportunity as outstaffing. That means, if you don't have enough expertise in the team, but it's not needed all the time, then you can hire a specialist from another team or hire a freelancer who is out of staff will deal with problems which require his/her knowledge and skills
As you can see, it turns out that creating your own team is sometimes a separate significant project in itself. And you should clearly understand why you are doing it, the full economic component, including the management processes.
Another approach is outsourcing services, which is not your strong point. That means, you should attract external contractors with the necessary expertise. There is a fundamental difference from outstaffing, because outsourcing involves more than just handing over part of the work to someone outside of your team. It also provides the transfer of responsibility for doing this work. The outsourcer is responsible for supplying you with a code of improper quality (that meets your requirements), according to agreed terms. Thus, you can concentrate on your core business and improve the efficiency of your business.