Benefits of outsourcing software development
Managing Remote Software Development Projects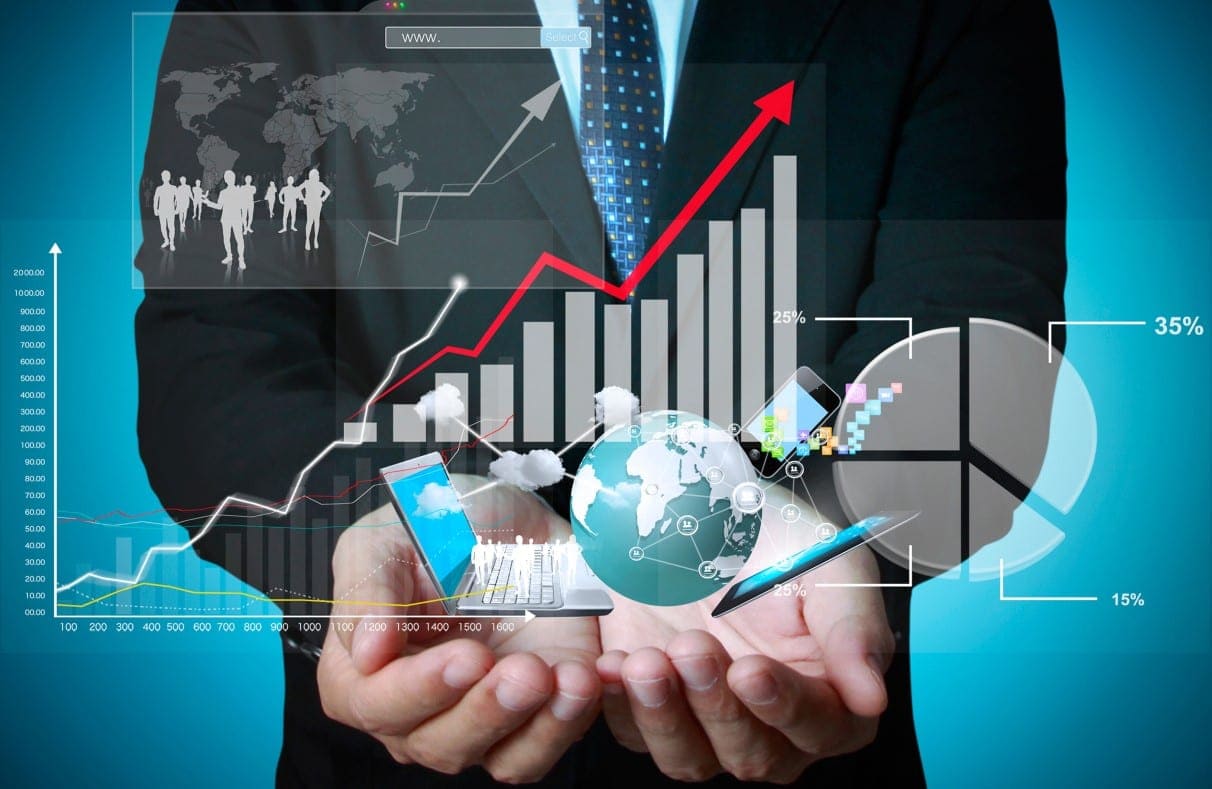 Managing Remote Software Development Projects
If you do choose to outsource your software development projects, take some time to consider how you will best manage these projects. The range of services that can be outsourced effectively can vary from one-off custom software development projects to full-scale software maintenance.
If your company doesn't quite have the technical expertise to get a project overthe line, outsourcing to a remote software development company is a viable option.
What Are the Benefits of Outsourcing Software Development?
There are a number of advantages to outsourcing software development, but we will discuss the most pertinent, or obvious, examples here:
Time Saving & Efficient Budgeting
This is the primary reason to outsource your software development projects. According to Deloitte, up to 59% of companies around the world now choose to outsource, in some way, because it saves time and money.
Hiring in-house software developers is costly in terms of on-boarding and training costs, all of which takes time. Observing, educating, and on-boarding new individuals relate to your time preference but know that it takes longer than outsourcing. Furthermore the additional costs of maintaining a full-time workforce involve employing HR staff and then ensuring there is an adequate workload for all employees at all times.
By outsourcing business operations, such as software development, companies don't need to invest in training new hires or frantically adding new business to the workload to ensure there is no slack in project deliverables. In most instances, there is a cost benefit of outsourcing when compared to on-boarding.
Access Global Talent
Outsourcing allows you to take advantage of geographic arbitrage; you are not location-bound when searching for the required talent.
Instead, web apps such as Upwork allow you to complete your projects in a collaborative way. The top remote software development agencies, who have experience generally have invested in the top software development tools and can meet a wide range of software development needs.
Other articles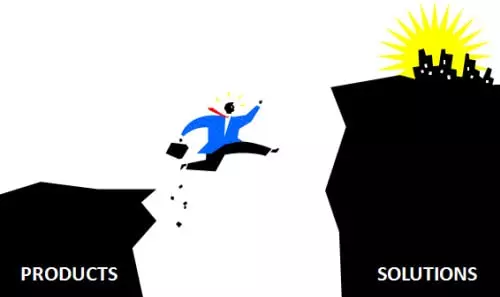 Product or Solution?
You have got an idea how to improve quality of work of your company or an idea of online breakthrough service, etc. First of all, you are going to find a developer who will help you to implement this idea. You will found websites of some developers and every website will have different sections, like services, products, expertise, solutions... How to understand what exactly you need, product or solution? Which company is better to choose that offers services, products or solutions?
Calmly, take a nice deep breath and slowly breath out - now everything is going to be at its own place.