Product or Solution?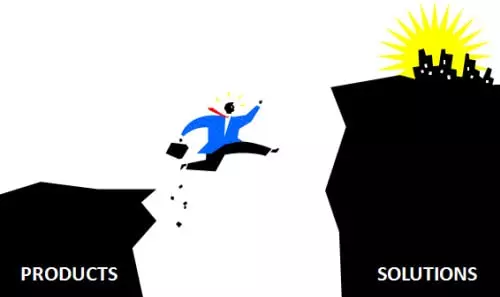 You have got an idea how to improve quality of work of your company or an idea of online breakthrough service, etc. First of all, you are going to find a developer who will help you to implement this idea. You will found websites of some developers and every website will have different sections, like services, products, expertise, solutions... How to understand what exactly you need, product or solution? Which company is better to choose that offers services, products or solutions?
Calmly, take a nice deep breath and slowly breath out - now everything is going to be at its own place.
One of the easiest way is to get out from your specific needs.
Do you need to develop something from scratch, maintain code refactoring or implement some idea, that will extend the functionality of your software?
Then you should choose "Services" section.
Are you looking not just for a contractor, but for someone, who already has dealt with problems similar to yours and understands the essence of business which is involving your Software?
Then you should choose a tab "Services" or "Expertise", also "Experience" or "Successful Projects".
You are looking for a contractor not just for his or her experience, but for his/her specific offers - see the section "Solutions".
Do you want something like "production-ready" to fix your problem at one stroke and get an additional functionality? See "Products".
Usually, one of the most popular approaches is when a customer chooses a contractor with a set of his or her own decisions, from which he or she can build one flexible, integrated solution to solve customer's problem.
If there is no such contractor, then the customer analyzes the facility of product usage (product cost + implementation + support) and compares with the order of the personified solution from developers, who simply have experience in this field.
And the most extreme case is to choose a developer, who has a general expert determination in implementation such projects. This may require an extensive resources of time and money, because potentially could be possible, that you will spend a lot of money on studying issues, technologies, finding optimal solutions and their adaptation.
I am sure that this little guide will up you to the task and will manage your work correctly. Please be reminded, that Codein has its own developments in several fields, such as: betting and online casino, fintech, cryptocurrencies and telecommunications. And, we are ready to develop all available "best practice" in your project.
Other articles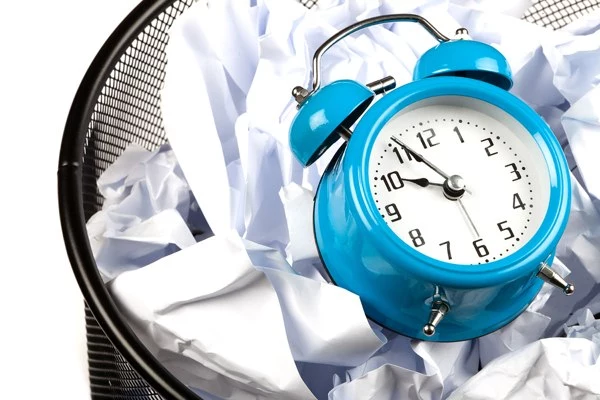 Do we really spend our time for nothing or it's a part of something bigger (next big thing)?