Security, usability and budget economy - choose any two characteristics for your project.
Security, usability and budget economy - choose any two characteristics for your project.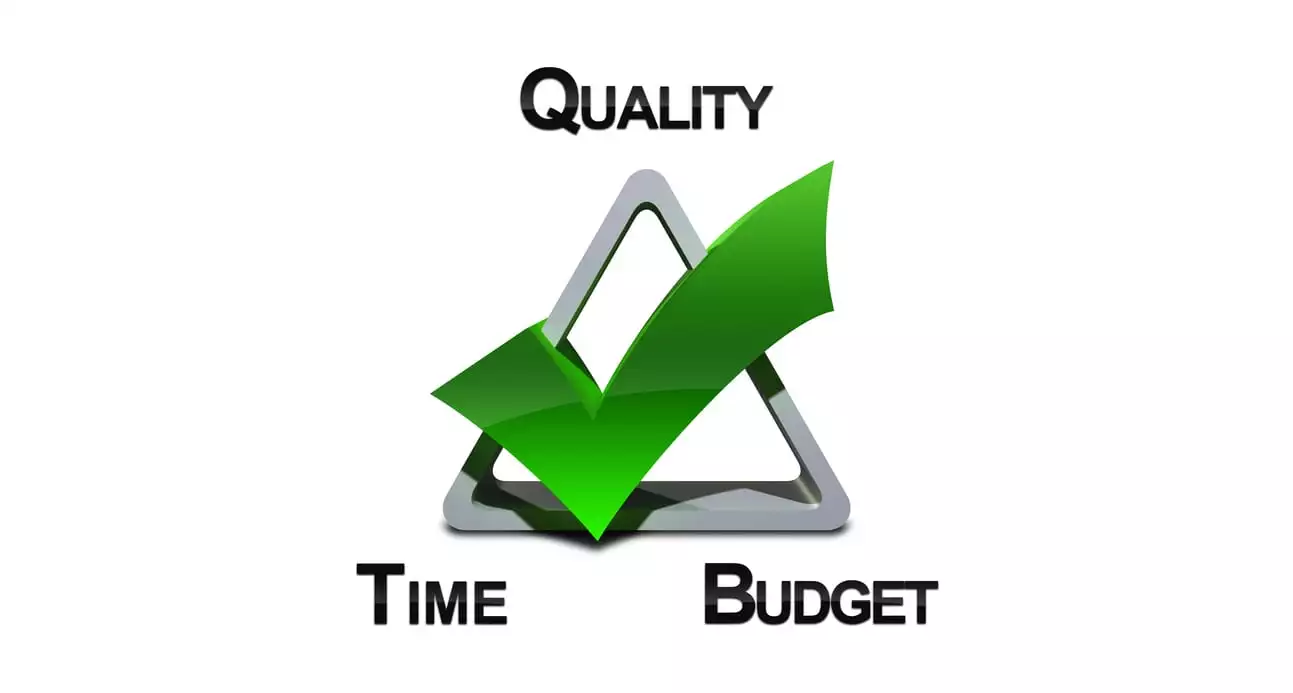 Need Help Fixing a Hacked Wordpress Site!!! This howl of despair I came across on freelance website publication today.
We, as a team, that earns daily bread by developing different soft, including web projects, when the time has come, also came to the question "What should we choose to built our website?".
Having wide range of competencies and a list of technologies to choose from, the issue was extremely complex. We have contracts, and to find some extra resources for development of our own website - that was a challenge.
It should seem, that here it is - your solution, built on WP. You just need to buy a good theme and maybe customize.
Cheap, fast and convenient. Yes!
But it was not as so, as it seemed.
During first six months of website existence on WP, it was hacked three or four times, and our technical director used gross language as a longshoreman and persuaded us to stop using WP. After the last hacking, we have run out of patience. We put a block on the website, allocated resources and rewrote it, in our opinion properly.
Conclusion:
Popular platforms for creating websites, especially those, that are made by website builders, draw a heightened attention to crackers. Commercial themes can also be vulnerable (accidental or intentional). Plug-ins that are greatly increase platform opportunities is another security hole.
What should you do:
If you decide to use such a platform - pay attention to security issues and try to predict all the expenses on specialized professional.
Web projects, that are built as custom solutions usually have higher security due to the fact, that they do not have standard security vulnerabilities. If you have an opportunity, then order your project development from scratch selecting an adequate developer.
Keep in mind, that the Internet is not as safe as many people think.
Other articles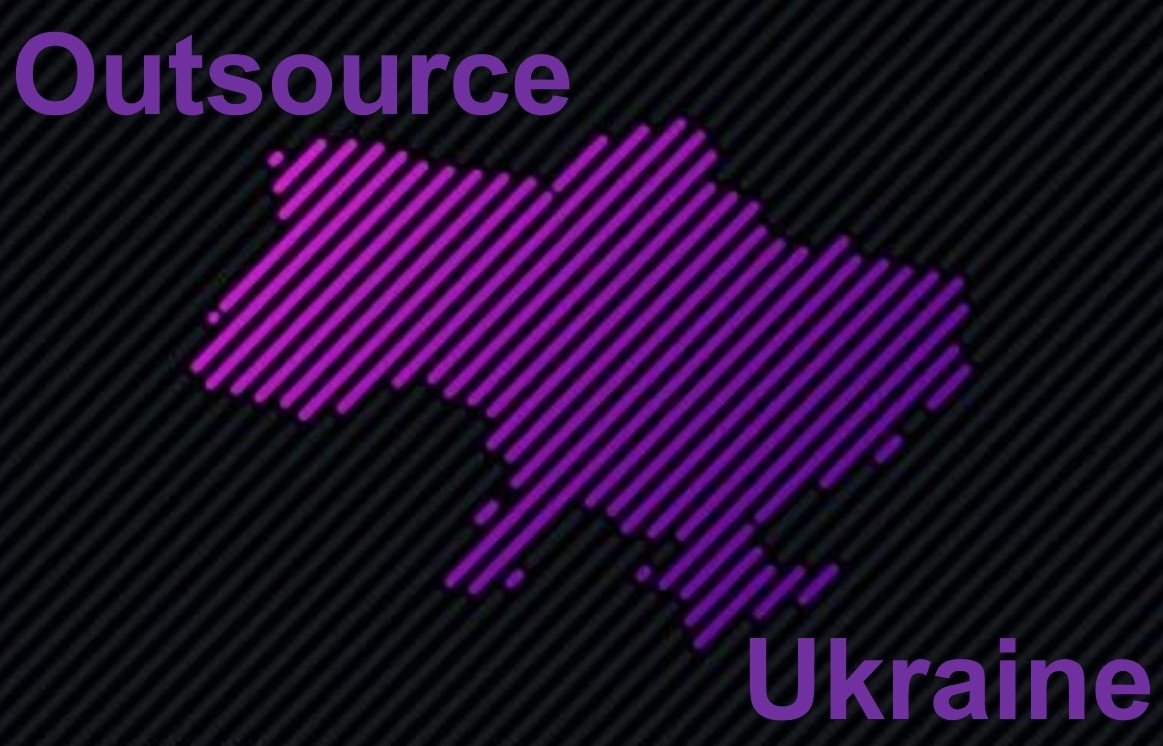 Outsource Ukraine
As far back as Jack Trout in his book "Marketing Warfare" disclosed in detail the opinion that the entrepreneur shouldn't have to build a completely vertical company structure for successful business. There will always be something that you do better than others, and this is what becomes your competitive advantage.
Figuratively speaking, if your strong point is marketing and knowledge of the market, then your processes can be structured in such a way that on your side you can organize general company management, marketing department, the financial part, and delegate the rest of the tasks, for example, the development and support of the software part, to an external contractor. At the first glance it seems that having an in-house development is a very paying business.
During team formation you will have some troubles that in formed teams is not your headache. For example:
staff recruitment, formal and informal requirements for specialists
staff motivation, their maintenance and development
providing staff with an acceptable scope of tasks that will economically justify their salary
building of complete development cycle starting from analytics and pre-development analysis till testing of complete parts of the system
If you still decided to create your own team, you should know more about such an opportunity as outstaffing. That means, if you don't have enough expertise in the team, but it's not needed all the time, then you can hire a specialist from another team or hire a freelancer who is out of staff will deal with problems which require his/her knowledge and skills
As you can see, it turns out that creating your own team is sometimes a separate significant project in itself. And you should clearly understand why you are doing it, the full economic component, including the management processes.
Another approach is outsourcing services, which is not your strong point. That means, you should attract external contractors with the necessary expertise. There is a fundamental difference from outstaffing, because outsourcing involves more than just handing over part of the work to someone outside of your team. It also provides the transfer of responsibility for doing this work. The outsourcer is responsible for supplying you with a code of improper quality (that meets your requirements), according to agreed terms. Thus, you can concentrate on your core business and improve the efficiency of your business.