How to cooperate with "comers"?
A piece of advice for a client :)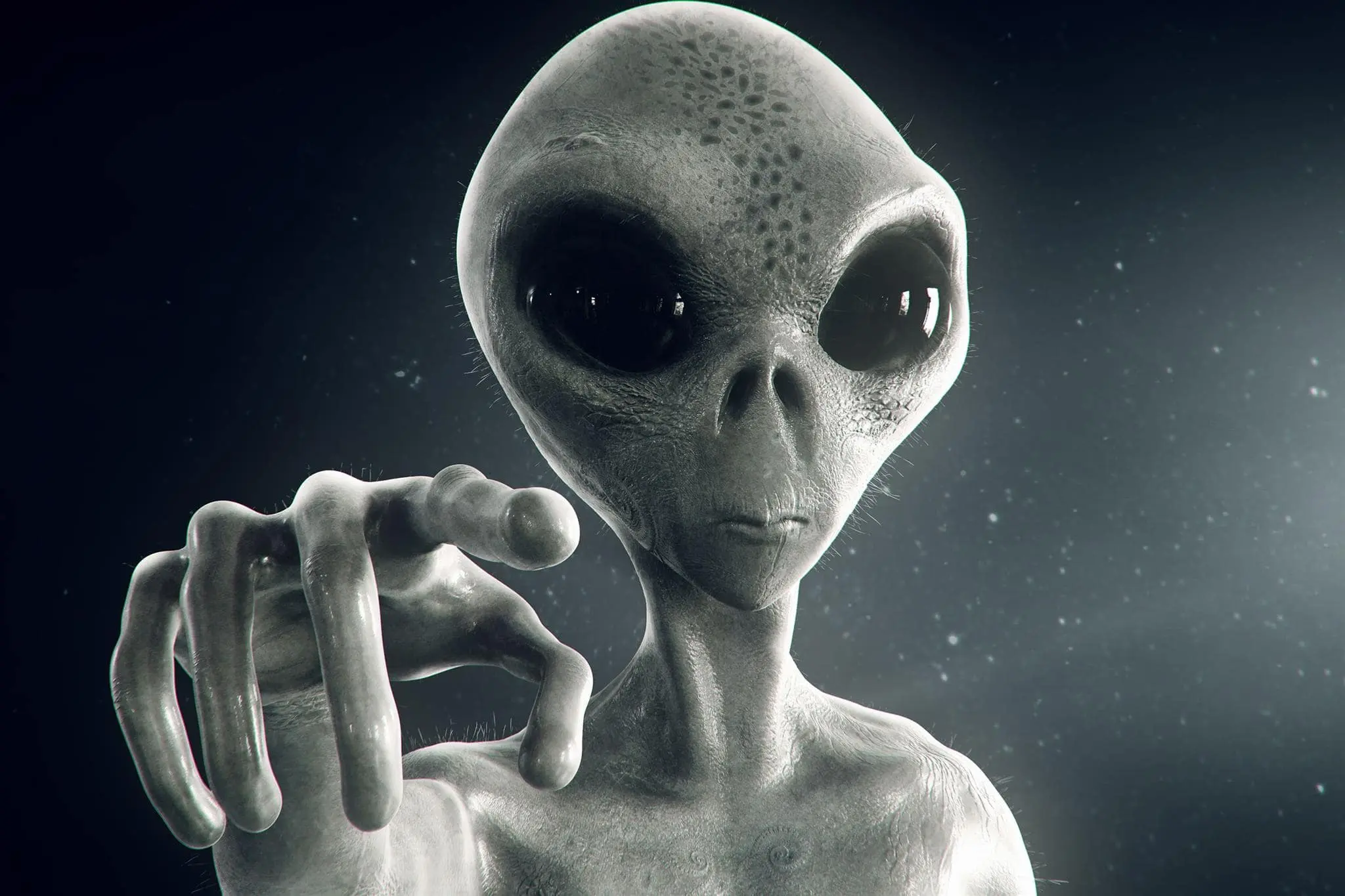 Short hint for a client how to hire web-development company
Sometimes communication between client and development team (engineers), reminds us discussion between two different races from another planets. It's a really good thing, when both of them are humanoids and can speak with the help of the same "mechanism" :).
So, we have prepared for you, as for business owner (or future business owner) a couple tips and explanations, how to understand and productively cooperate with engineers.
Client, entering project

Project preparation. What should you do when the developer's time has come? Project organization.

How to choose a developer? How many "types" of developers do we have?
Which developer interaction scheme is better to choose? Working peculiarities of building software and its price impact. What is Agile model and Waterfall model?

Cooperation in active phase of software development.

Documentation of software development process.
Why do you need this and why should you pay for this?

How to understand that it is time to change a team?
Transferring project

It's a luck that you are prepared.
Split with developers on a good terms.
Introduction of a new team.
Entering project
When you come up with an idea of a great service, it seems that you have a little left to do - just quickly start programming and market in your bag. But here is hiding a common trap - your wish, to get the product as quickly as possible leads to mistakes in planning, that spill over into deadlines failure, loss of investor's confidence, mutual disappointment among project participants.
What must be done in providing correct timeline for investors:
write a business requirements - the main scenarios that will be implemented in your product, preferably not only positive but also negative (when something went wrong)
prescribe a perspective strategy for software development and scaling (please note, that it should be included in building software architecture)
create a simple scheme of who are you in need of (designer UI \ UX, web developer, mobile developer, etc.) and when are you needed them.
analyze, what events or actions that are not directly related to the development, also, must be implemented and when (for example, certification, agreements signing with partners, etc.)
prepare timeline, taking into consideration the key events that can stop the project's progress. For example,building a website, wireframe missing will significantly complicate the developer's work, as according to the logic of the front-end of the website, in a fact, will be implemented without terms of reference, therefore, at least twice.
get developer's estimation of project implementation timeline considering key events
To be continued. Next time we will speak about choosing developers process.
Other articles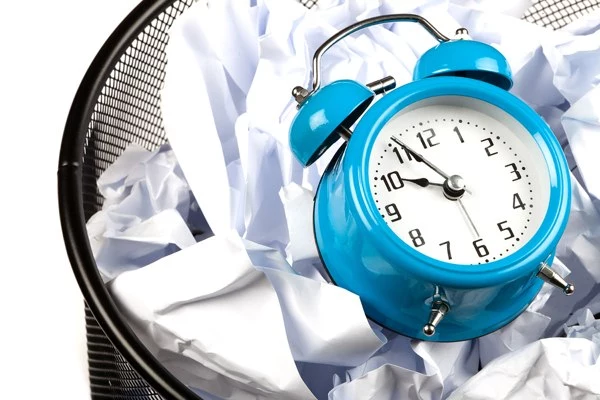 Do we really spend our time for nothing or it's a part of something bigger (next big thing)?