.NET CORE. One more reason to use .NET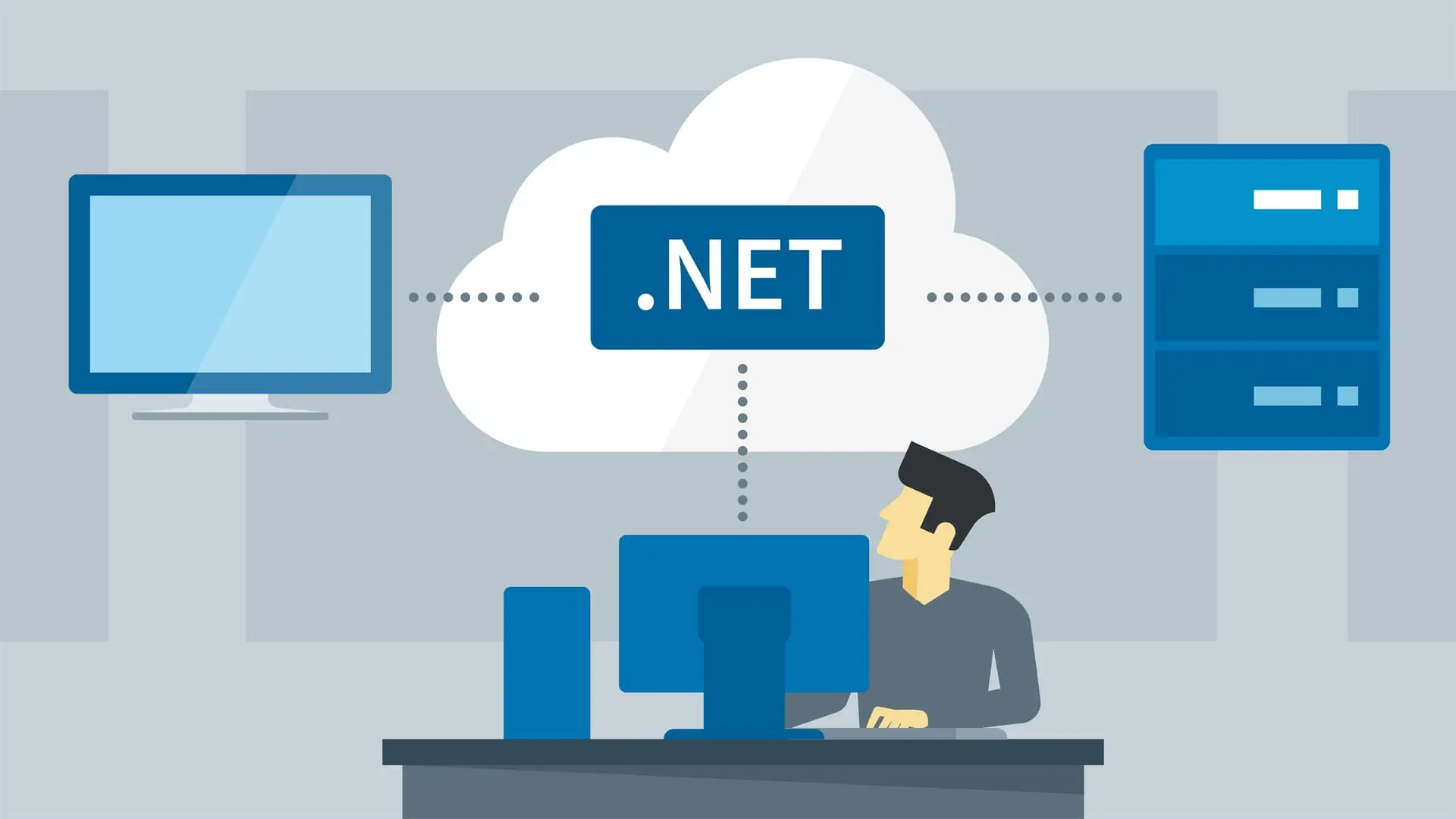 Previously, according to our opinion, we wrote "Why" is building a serious solution on .NET have a sense.
We have mentioned about:
active community;
good compatibility with the environment, which is built on Microsoft solutions;
high reliability of applications under load;
multiple programming languages support in the environment and their compatibility with CIL (Common Intermediate Language), also known as MSIL (Microsoft Intermediate Language), or simply IL;
popularity and development resource availability, its support on the market.
One of the main "disadvantages" of .NET is stricted reference to Microsoft technologies (server, database, etc.), which leads to value enhancement of system support, such as solutions of this vendor are licensed. Consequently, you don't have an opportunity to use all technology advantages of .Net for the project and thus use a Linux-based environment.
So, Microsoft decided to fix this situation.
Now, when we have .NET CORE, we can use all the benefits and advantages of the technology on Linux-based environment, and even on MacOS. Red Hat Enterprise Linux (RHEL) supports .NET Core, where Red Hat collects the .NET Core from the source code and publishes these collections on the Red Hat Software Collections website. The security and stability of the .NET Core in RHEL have become a common task for Red Hat and Microsoft, and they do their task brilliantly. Almost every month system is upgrading, .NET Core distributions are collected and tested in AZURE as well as other Microsoft products.
.NET Core is a universal open-source platform for developing applications for wide range of devices, cloud solutions and Internet things (IoT). What does it mean for you?
Conclusion:
If you are an investor, who is thinking about a reliable business solution, then .NET Core took a major step to meet you, because with help of this technology, you can build a solution with the load resistance and cut the costs on system support. As an option, you can also port your project with .NET Framework to Core.
Other articles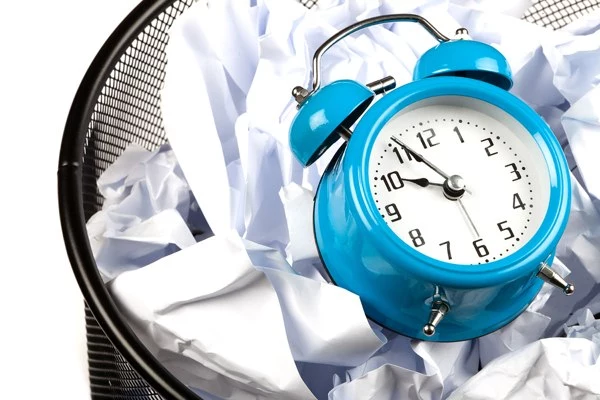 Do we really spend our time for nothing or it's a part of something bigger (next big thing)?