Pricing methods & Project models
Pricing methods & Project models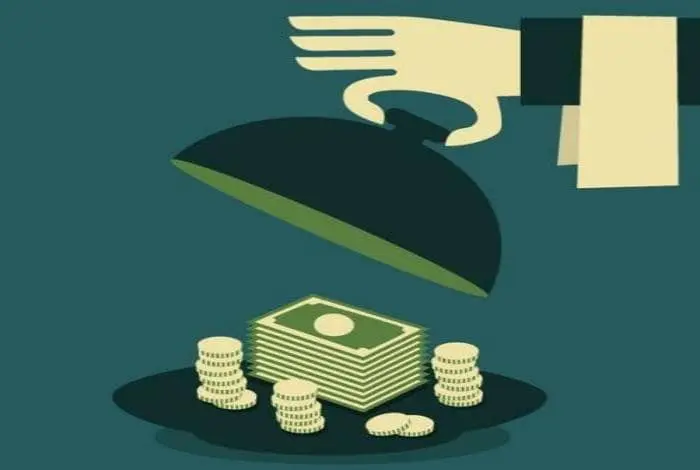 Pricing methods
If you made a choice of outsource development, then your next step is pricing method.
Currently, we have two types of pricing method:
In the first case, you clearly fix the functionality that you are expecting to receive for a fixed price, as a result of your cooperation. In this instance, you can't be bothered with what the contractor does and how - your task is to pay for your finished product at the proper time.
This scheme is very convenient and even desirable for many clients, as it allows you to plan your budget and expenses.
The disadvantage of this scheme is that the price of software development will be higher approximately from 30% to 100%, because this price will include all of possible risks, which probably could be in the future.
This scheme is best matched to the "waterfall" model, which is described below.
In the second case, you will get a clear hourly rate for every developer and specialist who is involved in the project. Hereafter, you will get forward estimation of the tasks and regularly reports of how much time was spent implementing a task. Usually, this information is available to the client at any time in specialized administration system, like Jira.
The advantage of this scheme is that you will get lower price of the developer's hours than with fixed price, as well as more adaptive project management.
Agile model and Waterfall model
There are two models of Project Planning and Project Organization
Waterfall model is a classical approach for managing project. The main point of the model is during project preparation, to specify not only all business requirements, but also maximize the description of technologies which are used and implementation approaches. The best analogy for this approach is the architectural design of a building. When a builder starts his work - he has an accurate project, instructional implementation sequence and completely understandable result. In this approach, there is almost no place for some researches or improvisation.
Usually, such an implementation starts with the fact, that you are ordering the creation of such a project, based on your business requirements and this is a separate work for which you will pay.
Following such a project it is very convenient to run a competition or seek a tender, and choose the best price offer.
Absolutely, this approach is the best for a "fixed price" calculation scheme, because the potential is unknown and the risks in this case are minimized.
Agile is a more modern method of software development. The key benefit of it, it is not necessary to create a detailed project. Usually, it is enough to have accurate business requirements, thereafter a business analyst's and developer's collaborative work will help to determine the methods, approaches and web-site architecture. According to agile method building software product should have step by step process, it gives you an opportunity to adjust the project at any stage, depending on the results of the previous stage.
But this progressive method has its downsides. One of the most reasonable downsides is the inability to estimate actual quantity of work, because software development is accompanied by constant research and testing of new approaches, which can lead to cost over-run because of spent time toward the previous evaluation.
Its primary benefits is that you will pay exactly as much as the developer worked out, even if the estimated time of the specific task was twice longer. In addition, you can set a task right off the top according to business requirements.
Agile method allows you to start the software development as soon as possible and kick off the project. It is well suited for startups and not very large / heavy services.
To be continued. Next time we will speak about active phase of software development.
Other articles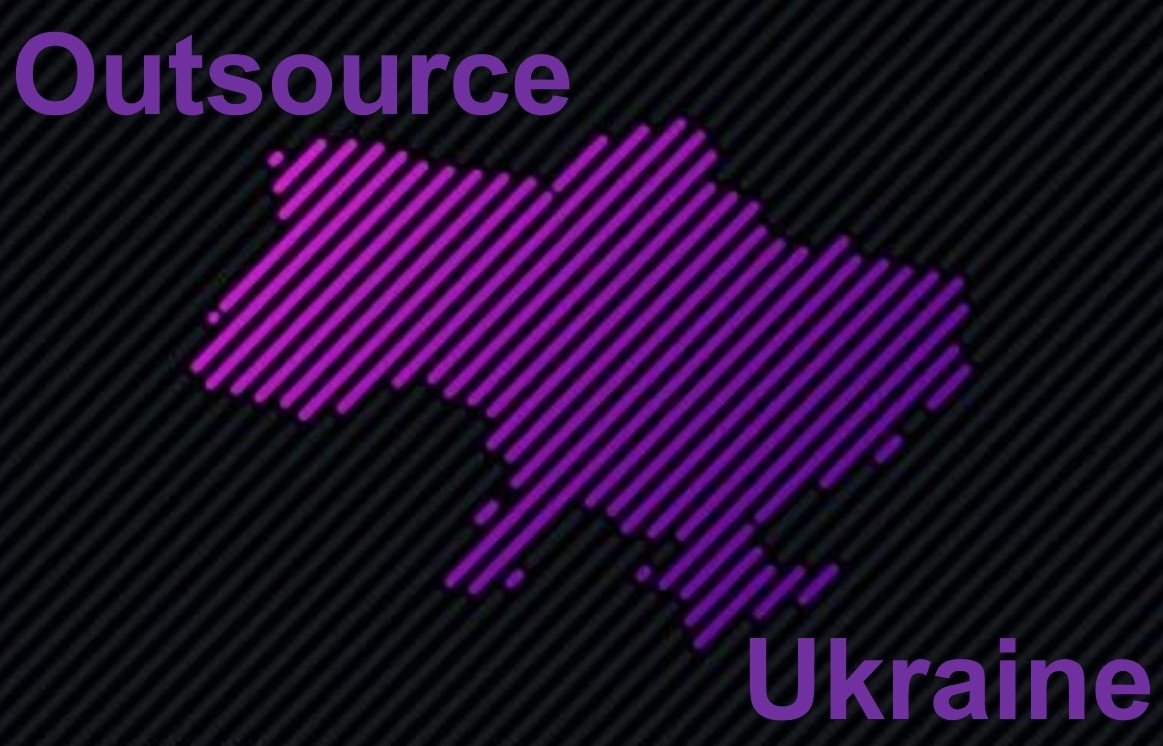 Outsource Ukraine
As far back as Jack Trout in his book "Marketing Warfare" disclosed in detail the opinion that the entrepreneur shouldn't have to build a completely vertical company structure for successful business. There will always be something that you do better than others, and this is what becomes your competitive advantage.
Figuratively speaking, if your strong point is marketing and knowledge of the market, then your processes can be structured in such a way that on your side you can organize general company management, marketing department, the financial part, and delegate the rest of the tasks, for example, the development and support of the software part, to an external contractor. At the first glance it seems that having an in-house development is a very paying business.
During team formation you will have some troubles that in formed teams is not your headache. For example:
staff recruitment, formal and informal requirements for specialists
staff motivation, their maintenance and development
providing staff with an acceptable scope of tasks that will economically justify their salary
building of complete development cycle starting from analytics and pre-development analysis till testing of complete parts of the system
If you still decided to create your own team, you should know more about such an opportunity as outstaffing. That means, if you don't have enough expertise in the team, but it's not needed all the time, then you can hire a specialist from another team or hire a freelancer who is out of staff will deal with problems which require his/her knowledge and skills
As you can see, it turns out that creating your own team is sometimes a separate significant project in itself. And you should clearly understand why you are doing it, the full economic component, including the management processes.
Another approach is outsourcing services, which is not your strong point. That means, you should attract external contractors with the necessary expertise. There is a fundamental difference from outstaffing, because outsourcing involves more than just handing over part of the work to someone outside of your team. It also provides the transfer of responsibility for doing this work. The outsourcer is responsible for supplying you with a code of improper quality (that meets your requirements), according to agreed terms. Thus, you can concentrate on your core business and improve the efficiency of your business.