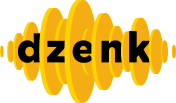 Dzenk
Business cooperation from
2018
Client profile
"Fly Money" Ltd. is Ukrainian technological company, which is a brand holder of the Dzenk trademark. It was founded in 2018, it provides to retail customers online loan services, peer to peer payments and online payment services.
Core results of our business cooperation
Implemented own MVP module for express evaluation of financial solvency and credit worthiness (loan scoring)
Scenario
The company management wants to be able to change the valuation model, have an opportunity for its variable technology assessment, and have an opportunity to involve external loan scoring system for prompt adjustment of products according to the market realities and new target audiences. The decision to create the module was made during the project implementation, time for implementation was limited.
Solution
The Codein company during cooperation was provided services listed below:
business analysis of received requirements
implementation of architectural solution
module development
integrative works
testing
Technology
Stack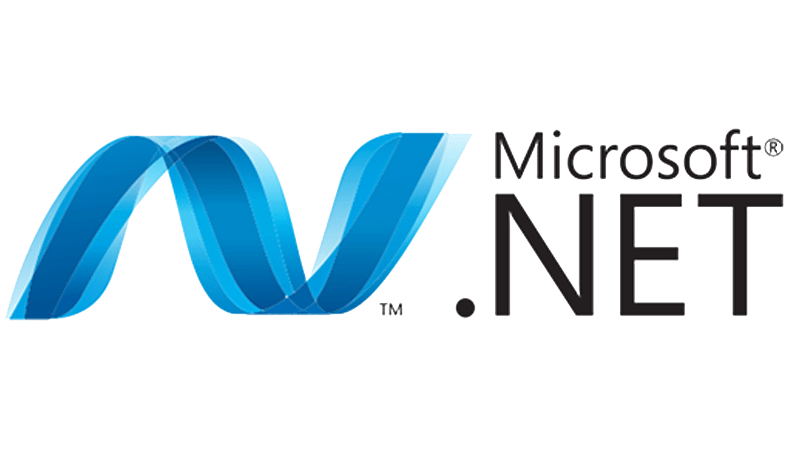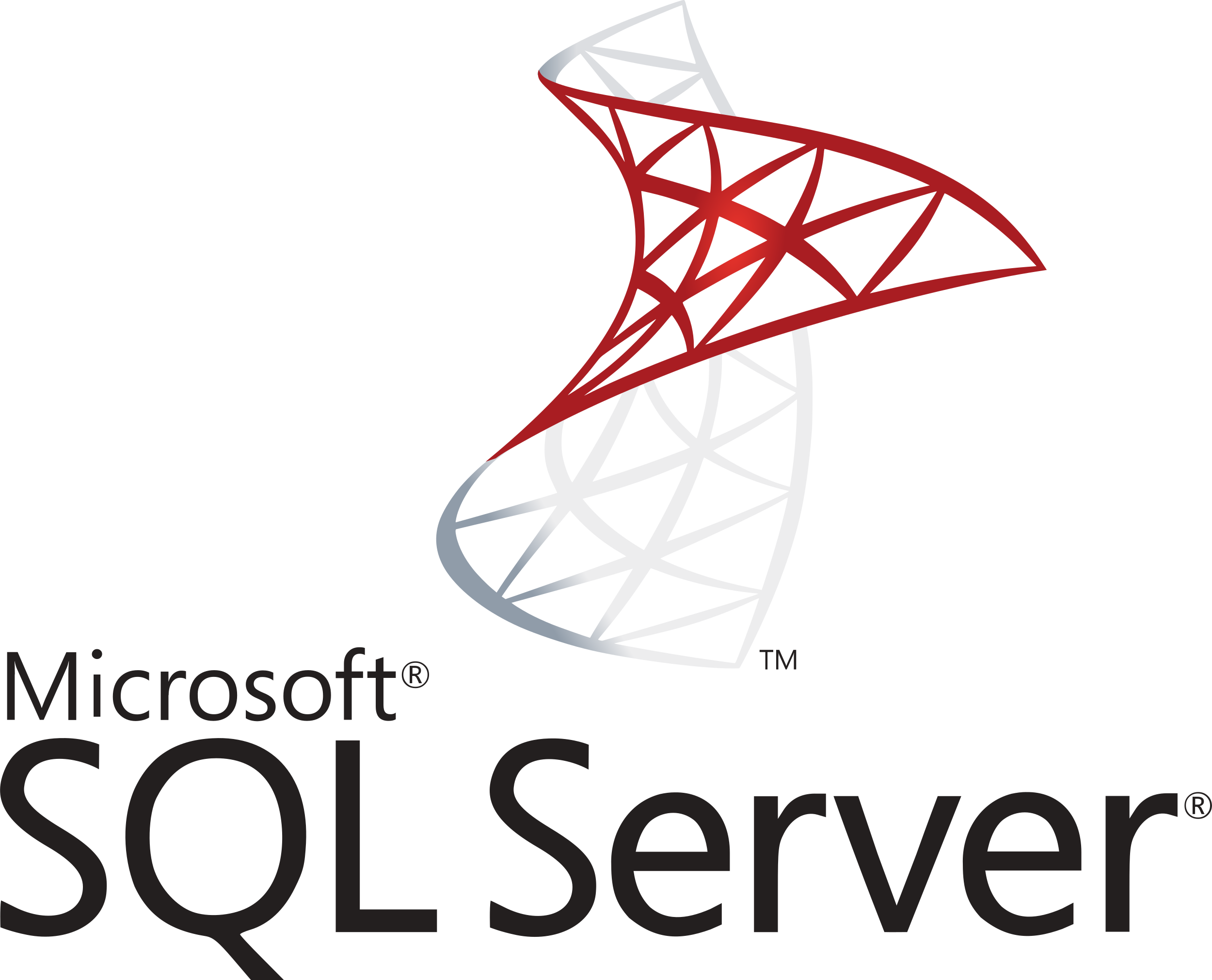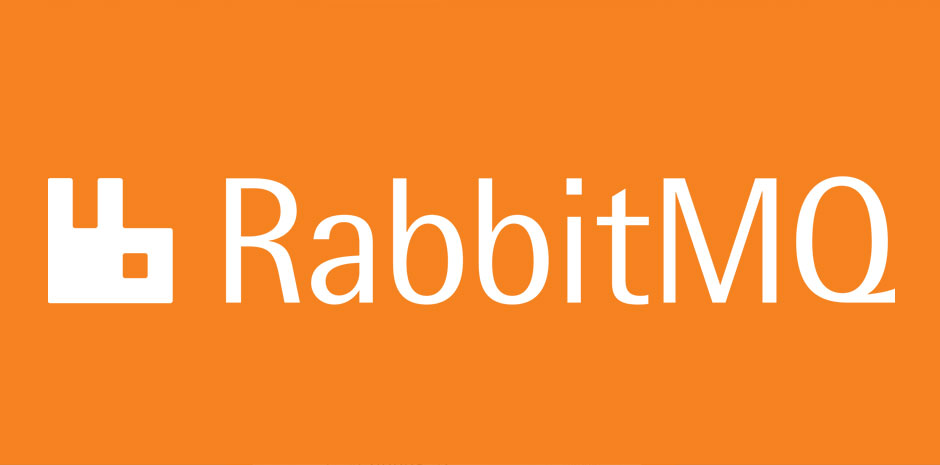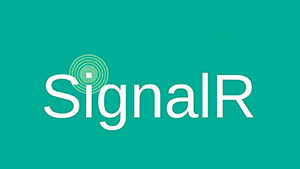 Result
For the next 3 weeks of specially designated team were performed the following tasks:
business analysis of received requirements and assessment of best-practices
implementation of modules architectural solution
module development
module integration to the core system
module integration with loan administration system
development of a separate interface for loan scoring analyst (analysis of the credit user behavior on the basis of already issued loans)
module tested on test environment and ready for production environment
created a roadmap of module development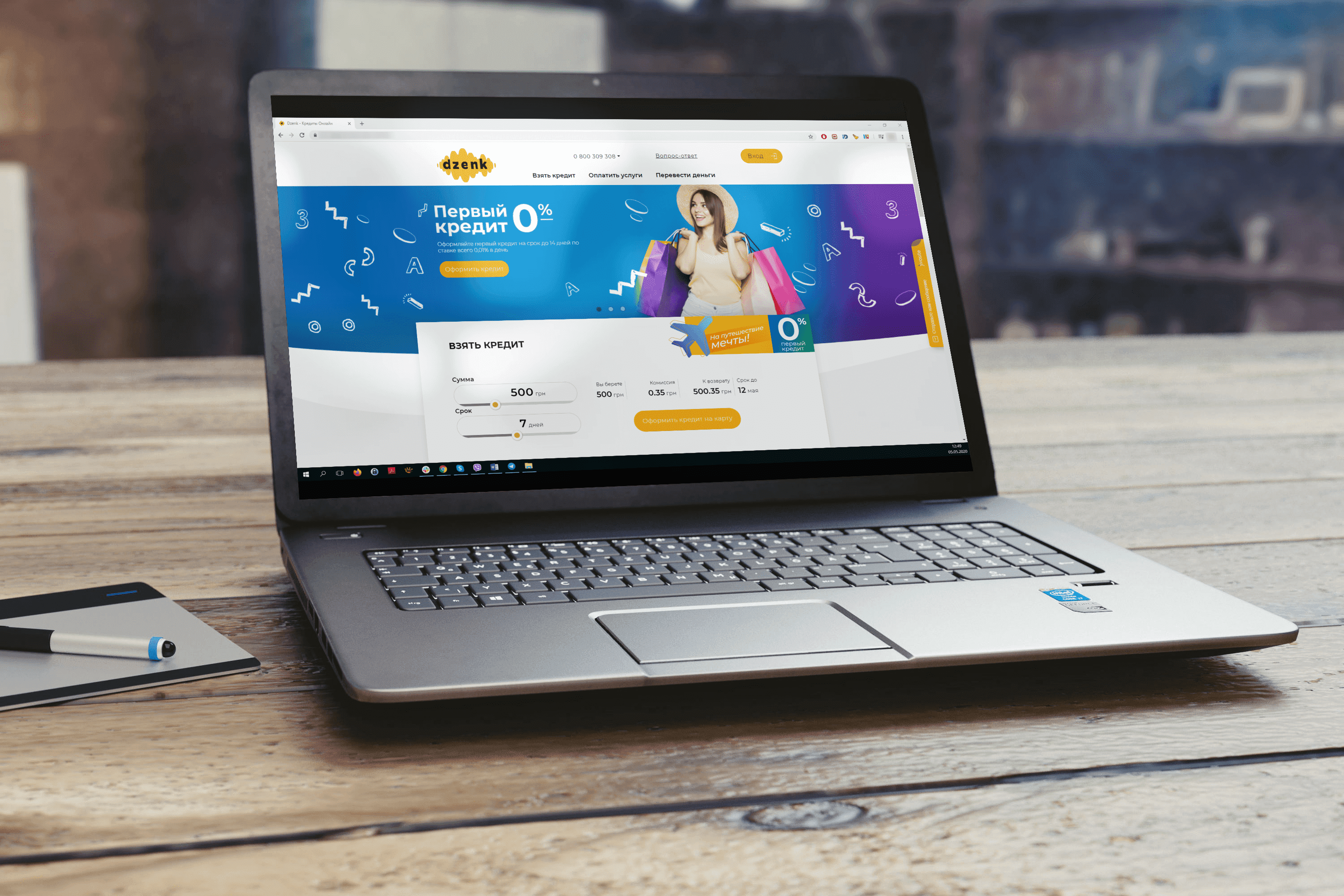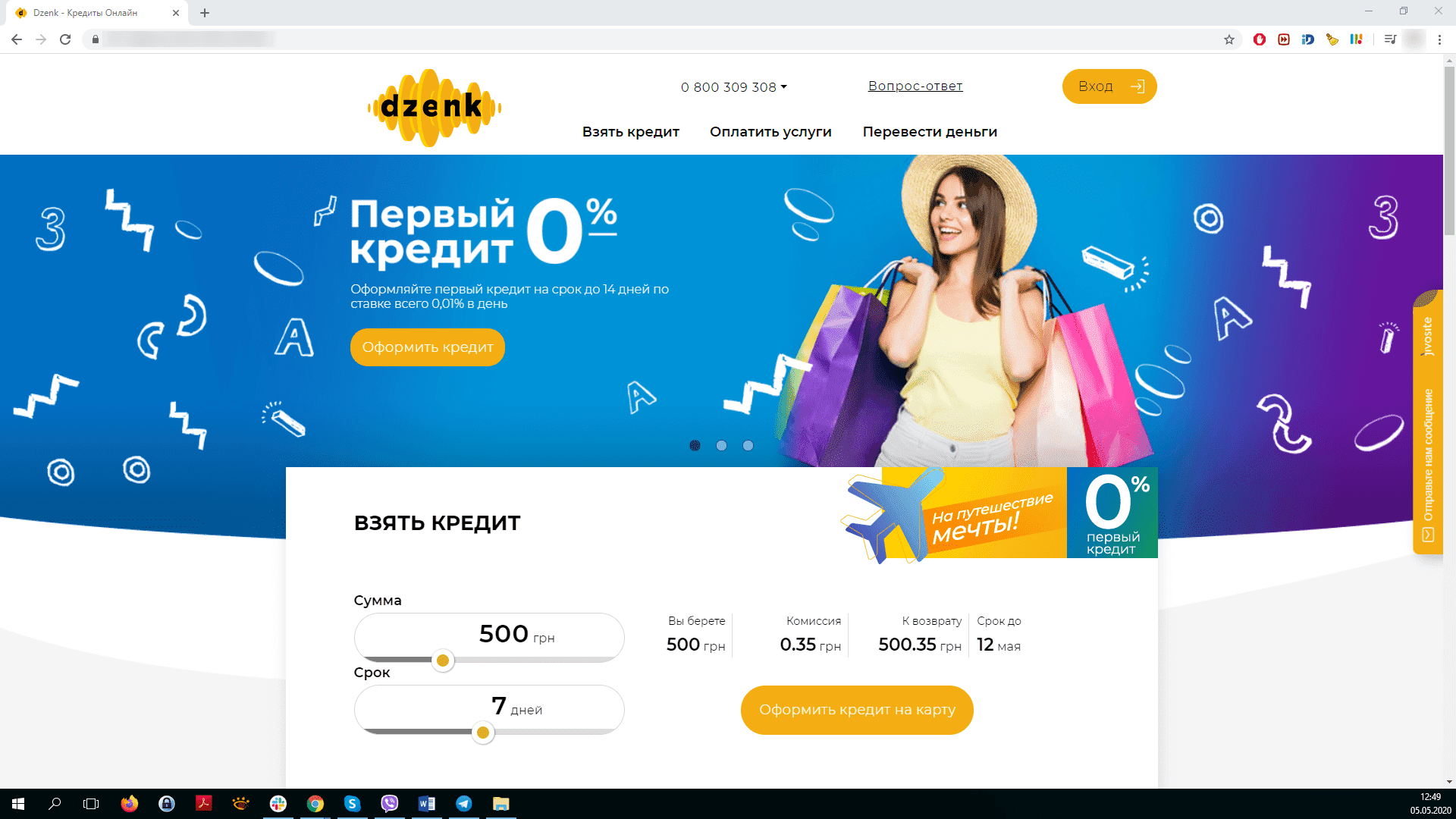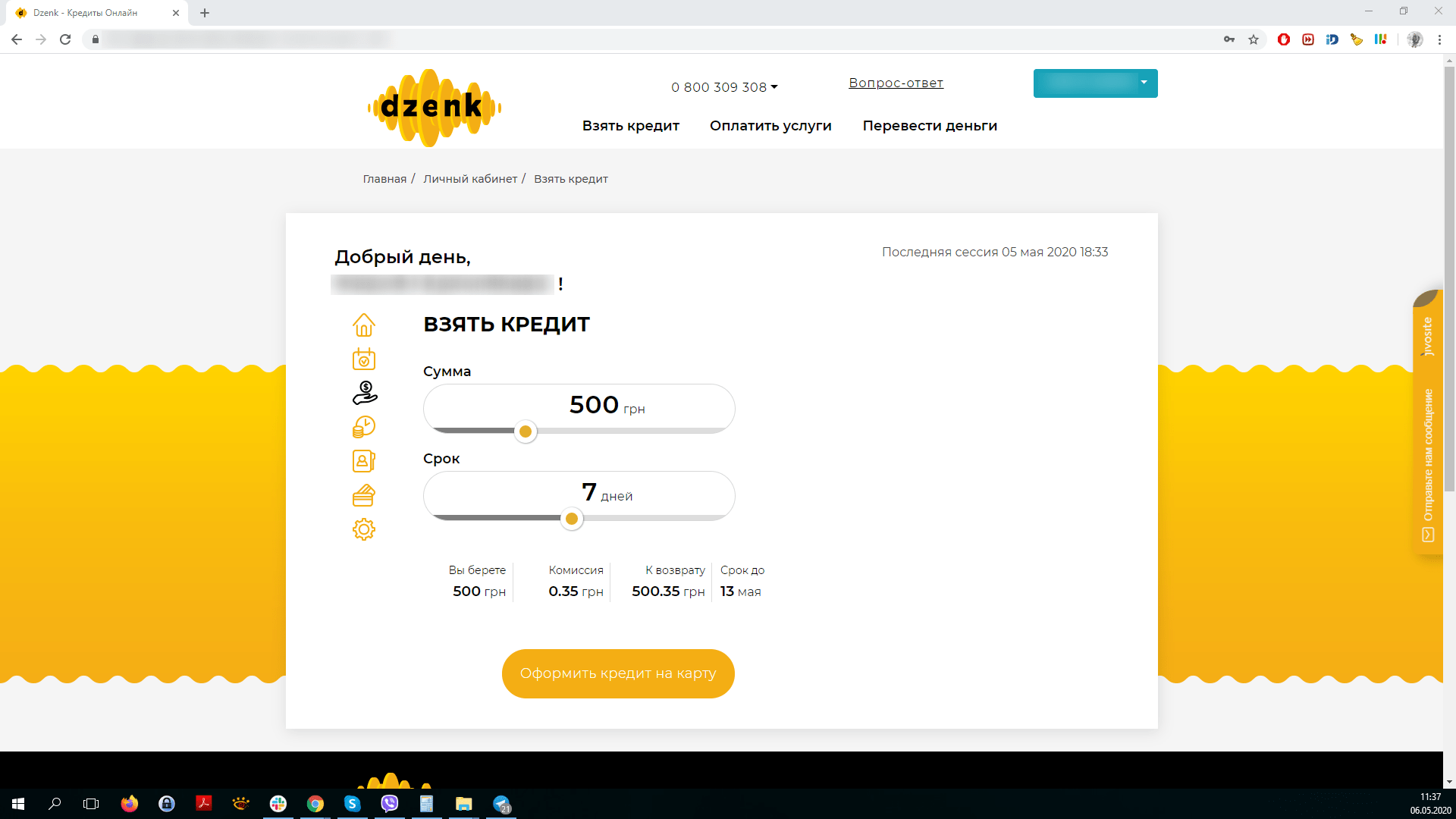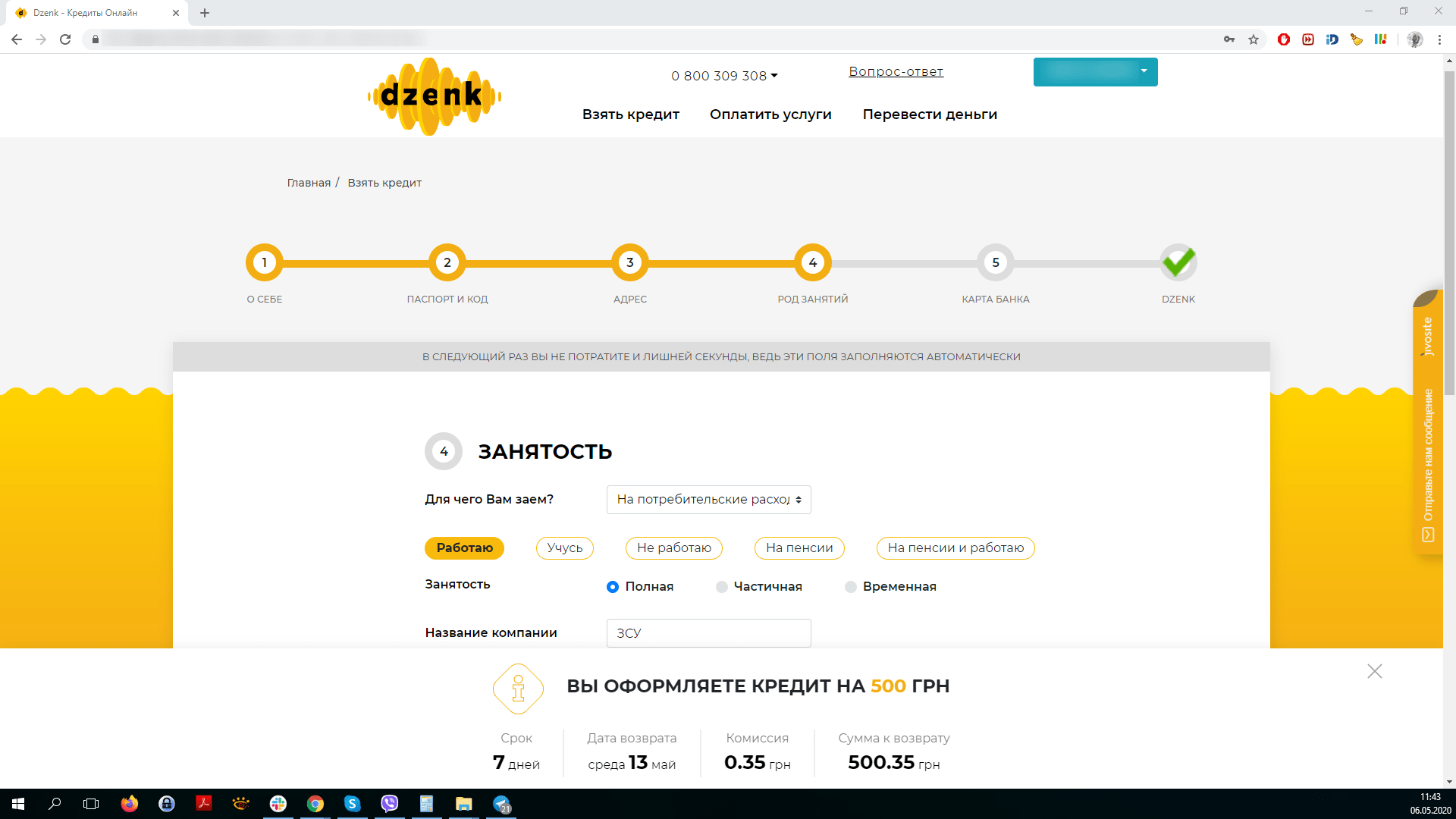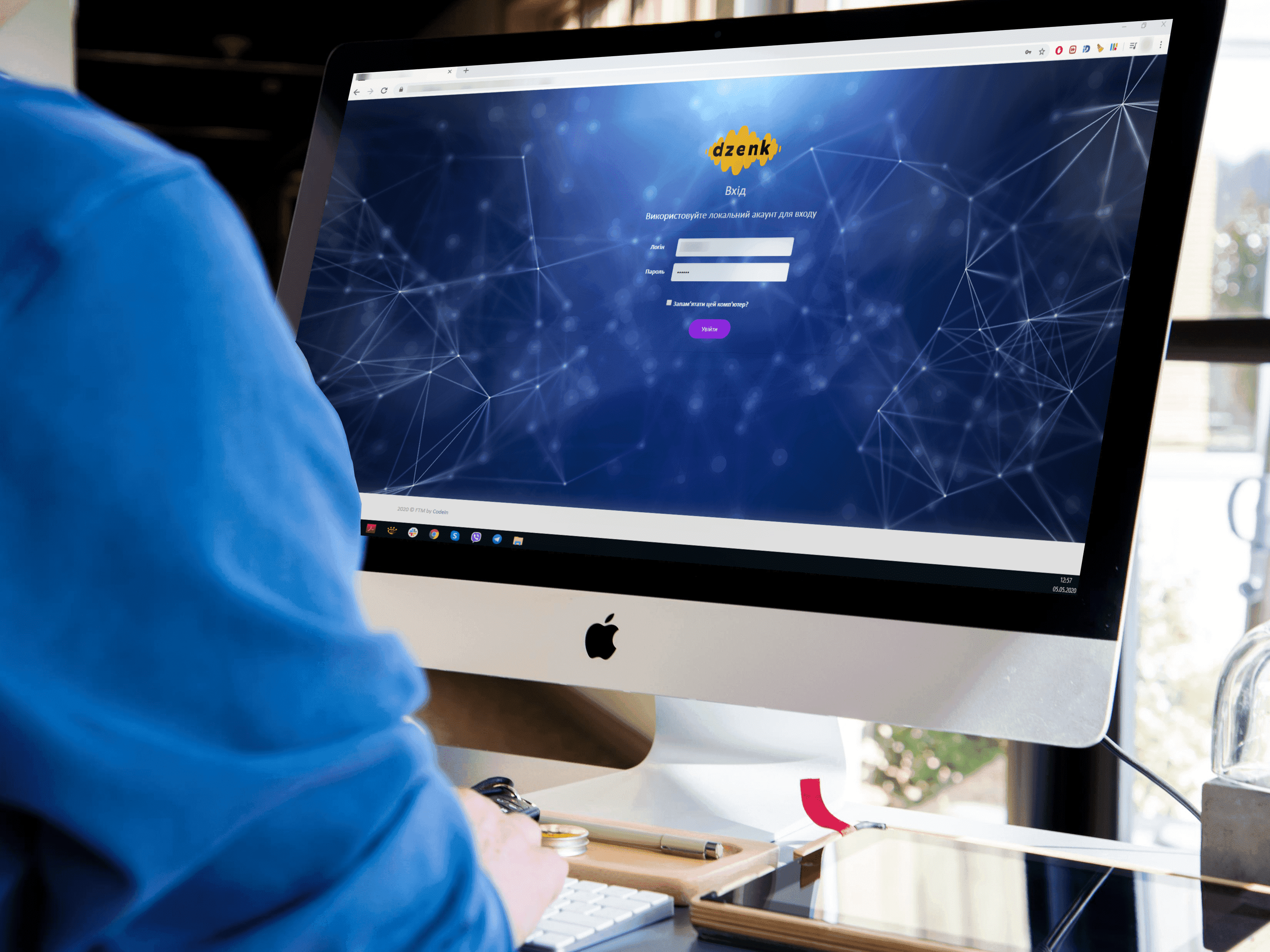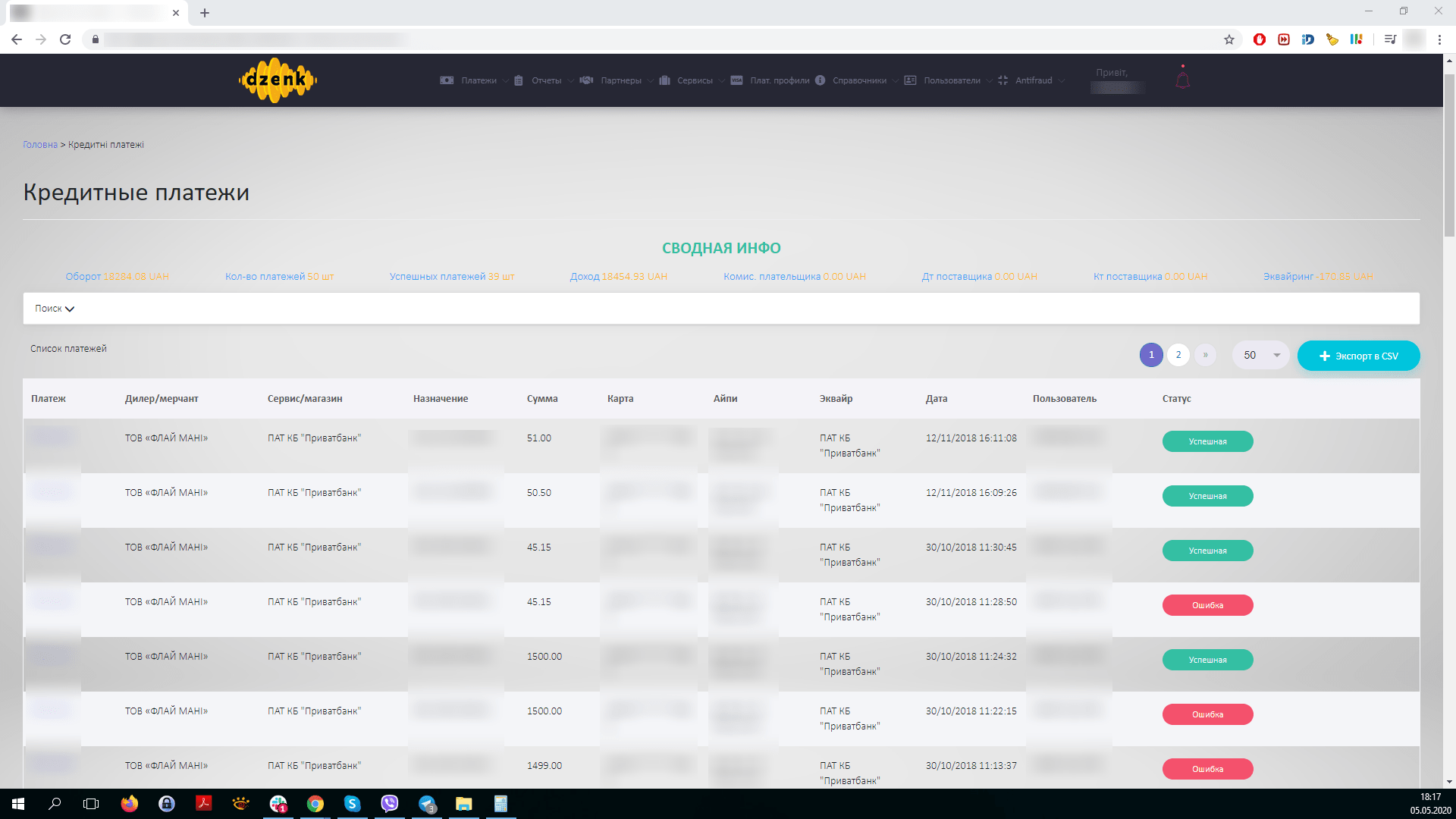 "The decision to get its own MVP module for express evaluation of credit worthiness was the result of a long-term analysis and model building by the client`s company's specialists. Client has decided that this will give him a significant market advantage and it's better to have such a system at the start of the project. The limited time hasn't been a barrier for the Codein Software team and the MVP module has been developed in the required time."