Intranet WEB-portal for bank

Intranet WEB-portal for bank
Business cooperation from
2011
Core results of our business cooperation
business requirements collection, analytics and user scenario creation;
whole system creation or standalone parts and modules creation;
anticrisis intrusion to live project, review and fix of application architecture, code stabilization performing;
live service infrastructure maintenance.
Task
Big amount of normative and regulatory documents from the National Bank of Ukraine, new banking products, services and marketing promos and internal corporate events, employee support and a few bits more – are what had to be brought for use to all of bank employees.
In a banking environment, quality of customer service suffers a great deal because of low speed and disordered information flow through the bank departments. Loyalty of employees (and, eventually, customers) is negatively influenced by low personnel involvement in bank's life and events.
Web-site
Offline cash account
Admin Console panel
Linemaker workplace
Financial reporting
Dashboard management systems in clubs
Integration layer to data providers
Solution
Creating an intranet internal bank portal to serve as the communication platform for employees, implementing corporate newspaper and internal document flow, allowing for proper management of internal information starting from documents and ideas discussion up to inter-department coordination and a full-featured document archive with intellectual search instruments.
Use MS SharePoint as the backend for the project was mandated due to bank's preference towards and extant investment in Microsoft products, such as SQL Server, Microsoft Office and Exchange.
"During our collaboration with Codein Software were implemented more than 20 upgrades and enhancements, such as multilingual, bonus system, integration with an additional content and statistics provider, development of a white-label system, etc. Furthermore, all the support of current system availability didn't stop and keep on running."
Technology
Stack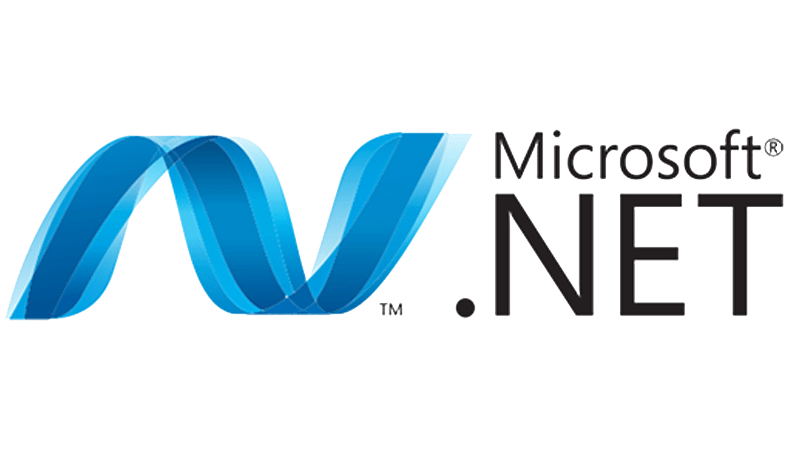 Result
Intranet internal bank portal wich was improved could rise the speed of new bank product starting and new personnel adaptation. Also in the future plans of bank HR development is online personnel certifikations on the base of this portal.
project of comprehensive power system enhancement (change of software architecture, server hardware and communication channels)
security service of sense content on the portal (modern practices + own know how)
project of multiple languages interface, which helps to avoid language barrier during expansion into new markets
white-label system, which allows Gol + Pas partners to start similar business without applying resources on the back-end part
a special system for charging and recording customer bonuses, which has become an important part of the loyalty system
virtual games that have expanded the range of services on the portal and increased the profitability of the system as a whole
Case investigation of insider attacks on the system with 100% successful result
native mobile applications for iOS and Android platforms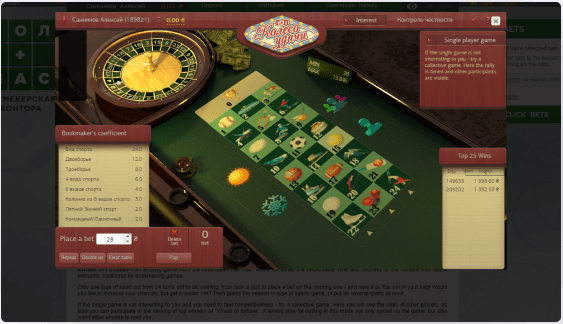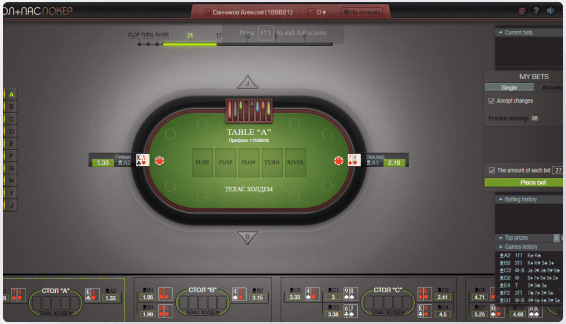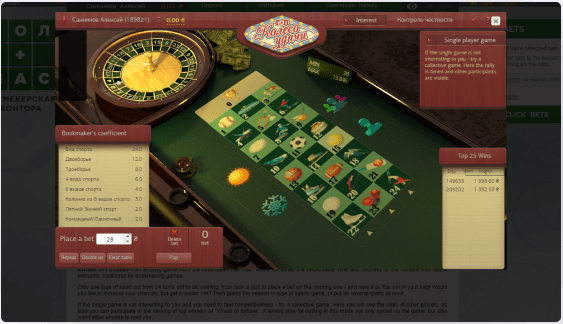 Generally, as a result of Codein's team complex and professional approach in 2012 Gol+Pas was able to increase the number of clients on the portal up to 20% and maintain the market position despite the start of their concurrents.
"During our collaboration with Codein Software were implemented more than 20 upgrades and enhancements, such as multilingual, bonus system, integration with an additional content and statistics provider, development of a white-label system, etc. Furthermore, all the support of current system availability didn't stop and keep on running."