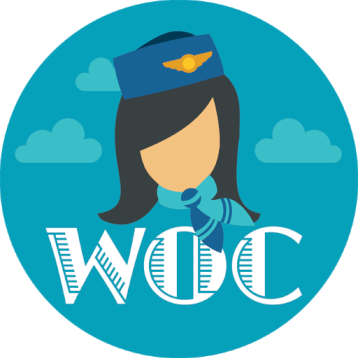 World Of Crew
Business cooperation from
2017
Client profile
"JOOMAPP Technologies FZ-LLC" is a niche startup, which has a purpose to improve living conditions for air crew members and ship crew members providing them a special discount program, that is valid around the world. The main tool for providing services is a system which consists of 2 mobile applications for iOS and Android platforms, back-end and admin panel.
Core results of our business cooperation
The basic functionality is implemented (MVP)
Creating sustainability of work system, incidents quantity reduced to zero
Applications are available on Google Play and App Store
New features implemented
Scenario
Start-up that is in "proof of concept" stage started investing in software development as early as in 2016. At the beginning of 2017 the software development stopped because of incompetency of the current technical team to stabilize mobile app builds and publish them. The founder of the startup decided to change the team. Then set a task for a new team to prepare a minimal core functions for release and enter the market no later than 2 months after launching.
Solution
The Codein Software company during cooperation with "JOOMAPP Technologies" was involved in mobile application development for both IOS and Android, project management and testing.
"After we have changed a few of developers teams, we find out the team we needed and it happened to be Codein..."
Technology
Stack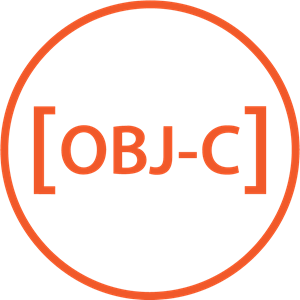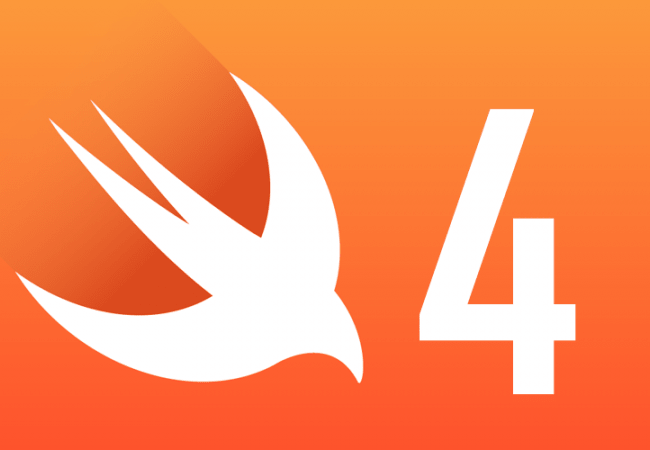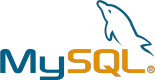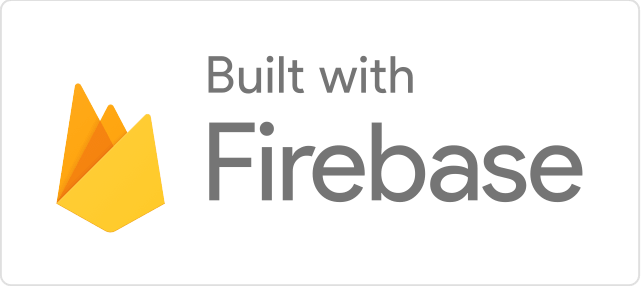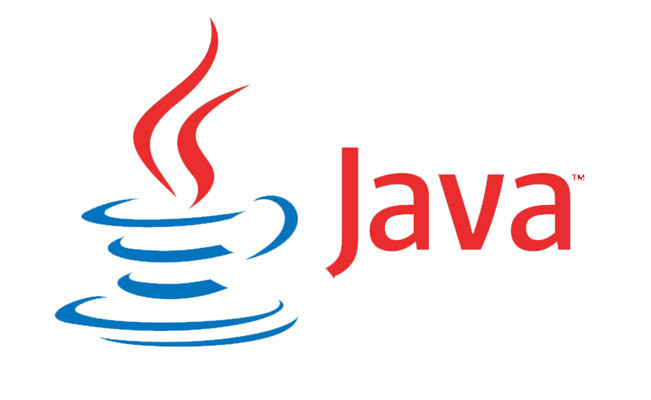 Result
The Codein Software company during cooperation stabilized apps and published them to the Google Play and App Store. The applications include implemented functionalities:
Google Maps API integration
registration module, authentication and password reset modules
personalization module
monetization module
payment gate Stripe, Apple Pay
module for attracting new customers through social networks
integrations across Facebook products for business
database migration to cloud
etc.
This was not the first time the Codein Software team had picked up a project that had obvious technical problems and brought it to market. In half a year, the new applications had more than 5,000 installations, that matched the market validation strategy.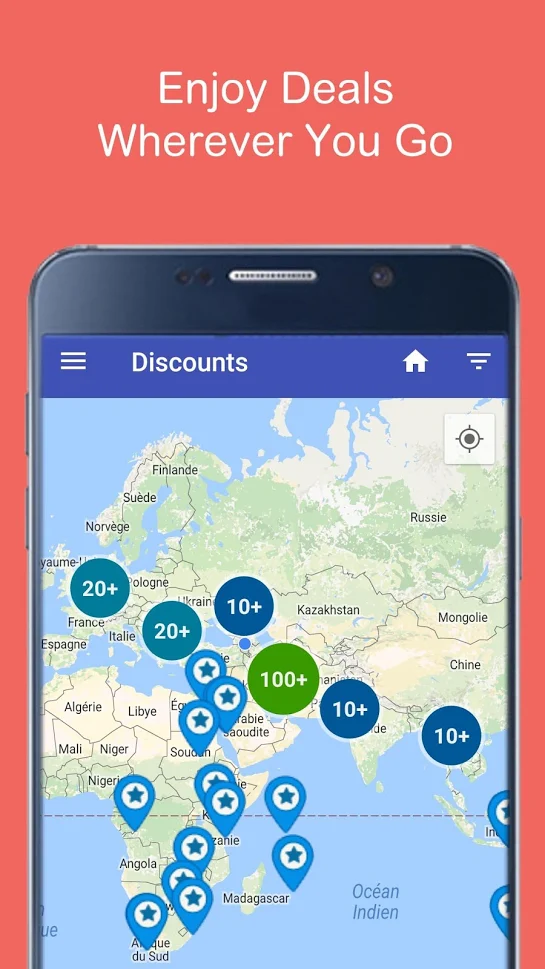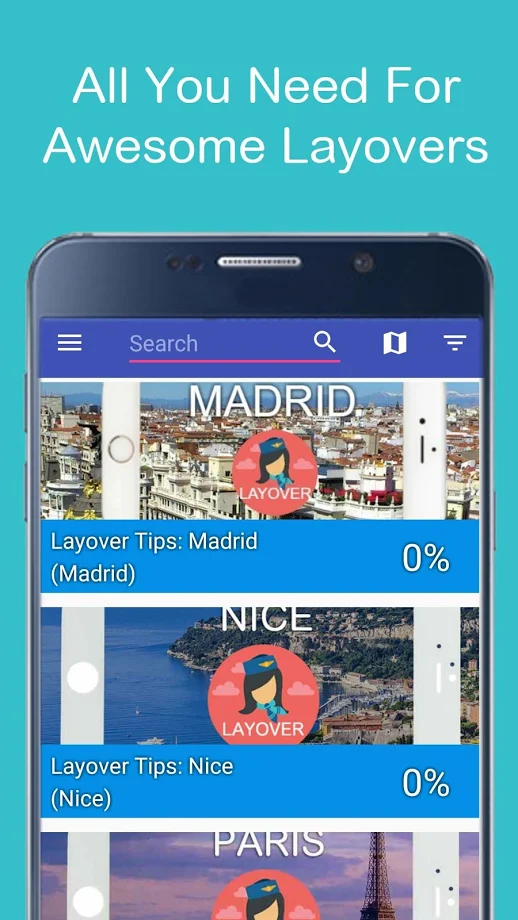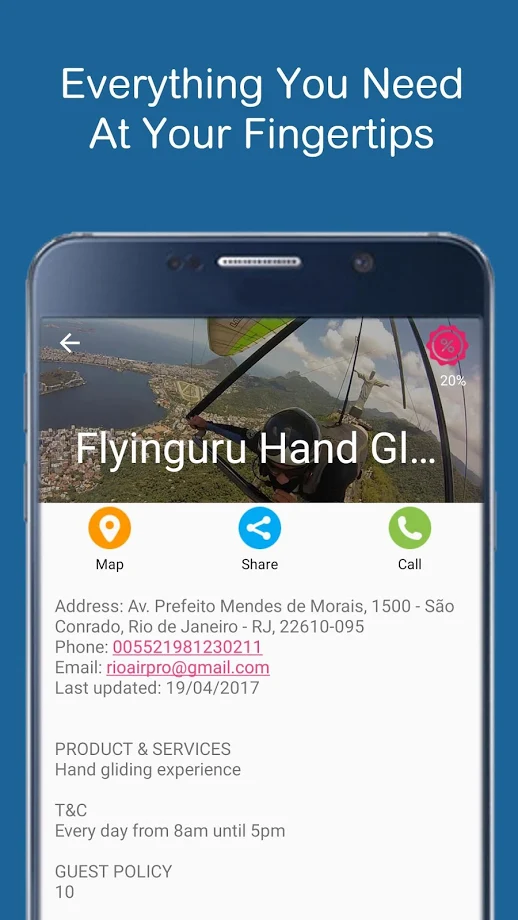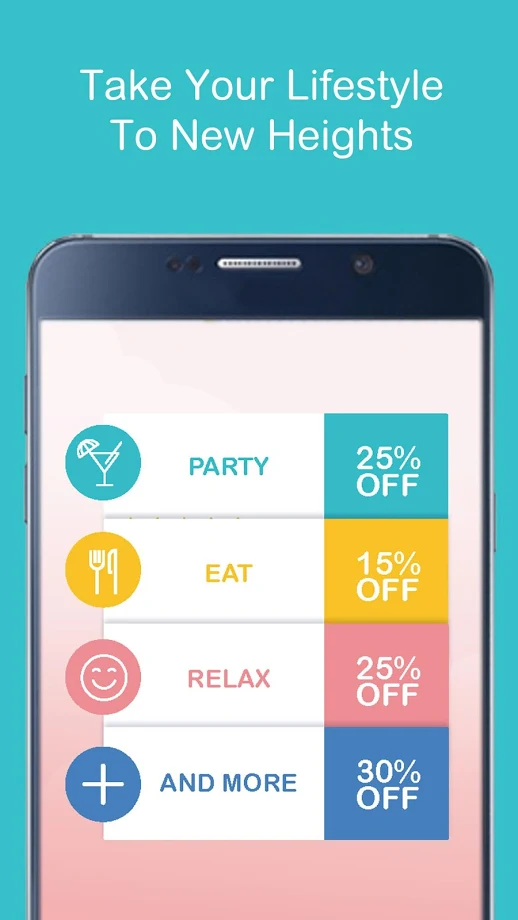 "I am confident that folks at Codein will be excellent members of your development team and you will be satisfied with their work."