Paypong
Business cooperation from
2017
Core results of our business cooperation
The system is stabilized, the number of blocking and critical errors was reduced to zero;
Created new payment module, it was built with consideration to the principle of transactional operations;
There was implemented a list of new services and expanded functionality of existing services;
Scenario
The system was integrated with the payment gateways of several banks, service providers, internal credit management system, also there are plans for the b2b feature segment development.
By August, 2017 the system was unstable, the situation demands regular developers intervention to correct numerical errors and investigate incidents. Up to 30% of the time of our team was spent on support tasks and operational bug fixes.
Thus the client is dissatisfied with the quality of services, which were provided by the current team for developing and maintaining the system. There are also concerns about the overall quality of the created architecture and code.
Solution
Codein team was provided services listed below:
initial audit of the code
business analytics
project management
code refactoring of the system module
integrated system expansion into third systems
changed architecture of critical modules
development of new functionality
optimization and support of the server software and the system itself
"Active phase of development and implementation lasted until August 2018, after that the project passed into support. During cooperation the Codein team have proved themselves as a highly skilled development team, which built a qualitative flow process, starting from requirement specification and analytics till solution implementation. I am sure that if you choose Codein Software as an executor, you will definitely receive the highest quality services and you will be pleased with your cooperation."
Technology
Stack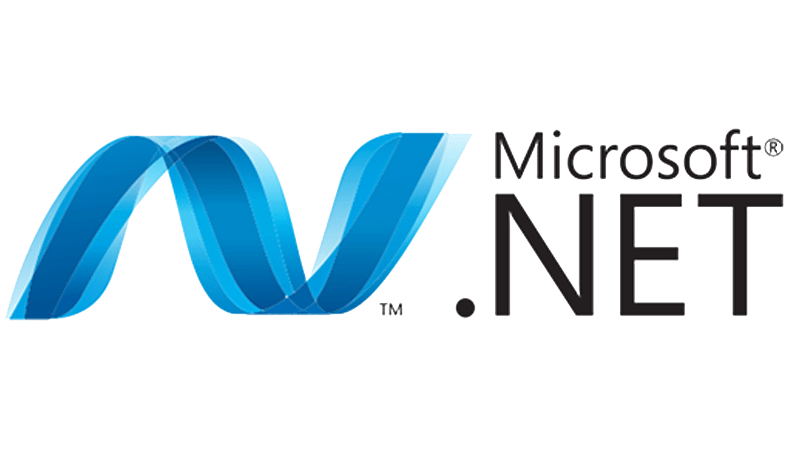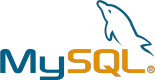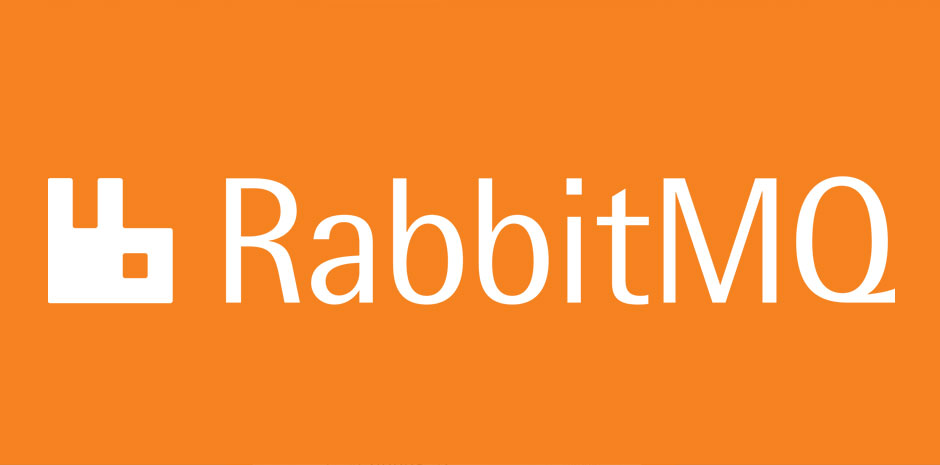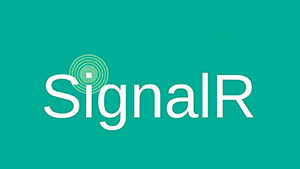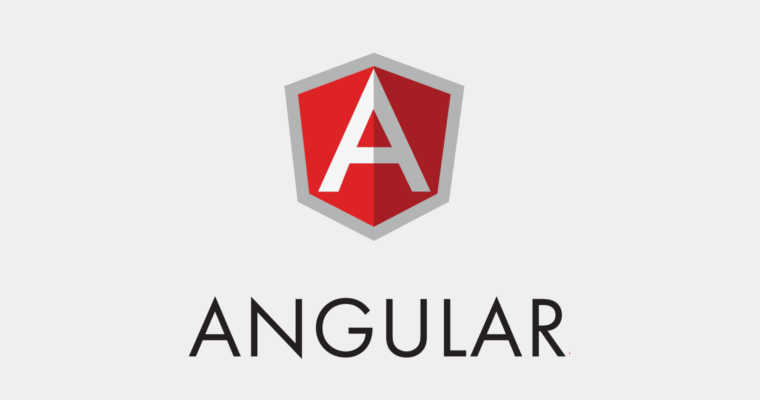 Result
During Codein work, we've implemented list of tasks mentioned below:
Took over the project's support, helped in solving everyday problems (transaction processing, analysis of accounting discrepancies, etc.)
Specified all business processes of credit sub-system and analyzed disadvantages of business process implementation
Stabilization of transaction system, also found problem area and made code refactoring to optimize the usage of server resources, fixed critical errors while running asynchronous flows, so that we've solved all the problems with disproportionately high requirements to server's equipment of transaction services, and resolved some problems with automated transactions under certain conditions. There are no problems with the service performance at the current transaction volume.
We have developed a range of application functions as a part of planned further system development, adding new function for credit sub-system, automatic reporting, marketing, etc.
Upgrading of new servers with all the necessary customization for load balancing.
Configuring the logging settings and security notifications on servers for exception situations to prevent problems in the service process, also diagnose problems if they occur.
Optimized new versions of the Project structure for effective publication of new releases.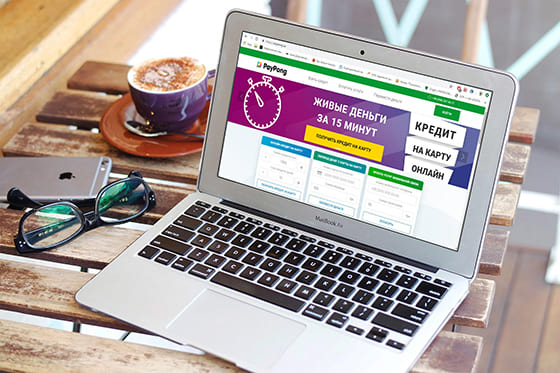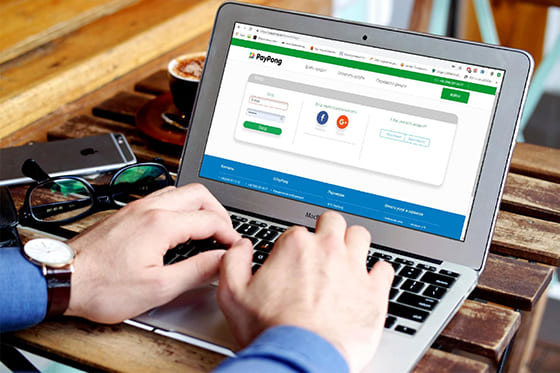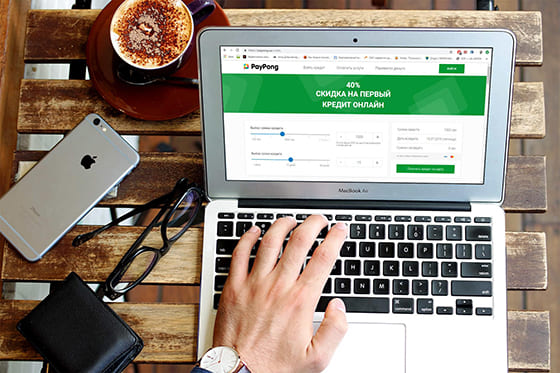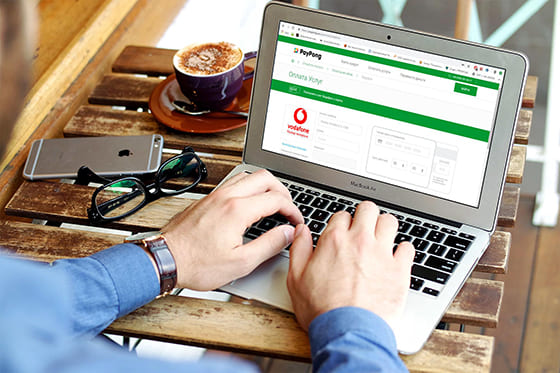 "Active phase of development and implementation lasted until August 2018, after that the project passed into support. During cooperation the Codein team have proved themselves as a highly skilled development team, which built a qualitative flow process, starting from requirement specification and analytics till solution implementation. I am sure that if you choose Codein Software as an executor, you will definitely receive the highest quality services and you will be pleased with your cooperation."